The librarian who fled Russia after disobeying the order to destroy LGTBI books, already has a place in a refugee apartment in Galicia
Vladimir Kosarevsky is a Russian librarian who ran the public library Anna Akhmatova from Moscow, one of the most important of Moscow. In 2022 Vladimir Putin approved the law against LGTBI propaganda, which went against the content LGTBI and any statement in favor of homosexuality.
The obligation was very clear Kosarevsky, had to put an end to up to 60 books written by homosexual authors or with content LGTBI. Eliminating everything that was part of his freedom, his person, and the lives of many others, was not something Vladimir was willing to go through. "I couldn't follow these orders, I'm gay and destroying LGTBI content is torture", says the librarian.
Faced with this homophobic content law approved by Putin, he decided to make a post on social networks criticizing this measure. "I was harassed every day, my post was filled with hate comments and they called me a traitor.", the Mint. It was then that the network threats began.
Refugee in Galicia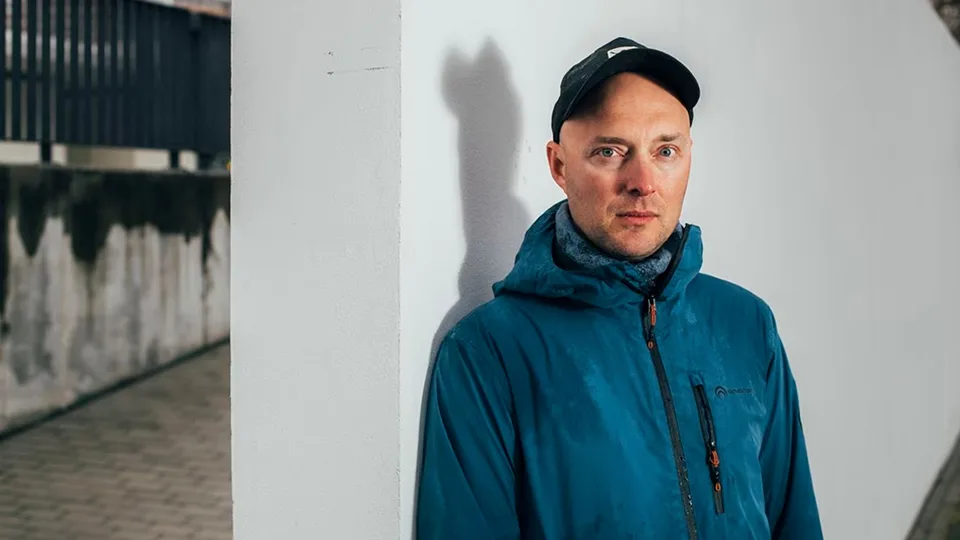 vladimir faced jail time or be sent to fight in the invasion of Ukraine. So the 6 de Enero escaped from Moscow with destiny Armenia. There she had to wait for several days to be able to come to Spain. Came to Galicia on January 17 to request international protection. He was taken in by the residence for the homeless of A Coruña Father Rubinos, but he could only stay there for 15 days, the emergency stay stipulated by the protocol.
La NGO Accem has communicated that this Monday it has urgently awarded Kosarevsky a place in a house Vigo, financed in collaboration with the Ministry of Interior. A spokesperson for Access explained that the 39-year-old librarian, "does not meet the requirements of being a person of extreme vulnerability", those who are being granted places in the flats for refugees in Spain, some resources to which entire families from Ukraine with minors in charge. However, the NGO has dealt with the desperate situation of Kosarevsky "exceptionally".
Now with a flat to stay in, Kosarevsky he still has a long way to go to regularize his life outside Russia. On February 7, the Ferrol Immigration Office gave him an appointment to address his asylum request for May 15, 2025. "They have told us that they will try to expedite it, but that there are many people in a situation of vulnerability even more serious than that of Vladimir", they point out.