Experts remind that it is not a disease of the homosexual group
The fact that one of the foci of the outbreak of monkey pox detected in Madrid originated in the sauna paradise has put the homosexual collective on the target. For this reason, the State Federation of Lesbians, Gays, Trans, Bisexuals, Intersexuals and more (FELGTBI+) has asked health authorities, politicians and the media to take responsibility for not identifying the LGTBIQ+ group, and specifically men who have sex with other men, as a risk group for monkeypox. Monkeypox is a disease that affects the entire population: "being LGTBI+ is not a risk factor«, insist the associations.
Oscar Zurriaga, vice-president of the Spanish Association of Epidemiology, affirms that «There is no homosexual virus: saying that it is a homosexual disease is dangerous, stigmatizing and discriminatory«. «Stigma is bad for everything: it is bad for those who suffer from it, because it leaves others unprotected and because it shows that society still has many unresolved problems«, assures Zurriaga.
«The problem is that very little is still known about this virus«, says Dr. Zurriaga. But what is clear is thatWe are not talking about a gay disease or a disease whose transmission mechanism is only sexual«, insists the doctor.
AIDS precedent flies over monkeypox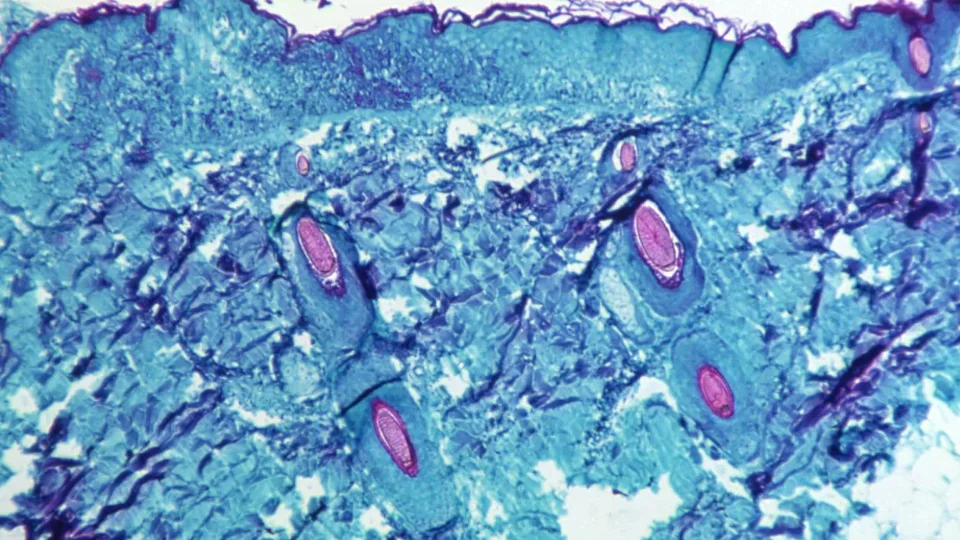 It already happened with HIV, the virus that causes AIDS. At first, when there was not much information yet, it was thought that it was a disease that only affected homosexual people and that helped lower the alert in the population.
It is necessary to point out the important repercussions of linking a disease with a group, both at a social level, as well as at a personal and psychological level, since creates a stigma, which, if it settles, is very difficult to combat", says in a statement the FELGTBI+.
For this reason, they claim thatall the agents involved are responsible and do not promote disinformation, since this has a double effect, on the one hand, it stigmatizes vulnerable groups and, on the other, it generates a false sense of invulnerability in the rest of the population«.