The police have arrested the 22-year-old attacker, who was reduced by local customers
At least five people have died and 25 have been injured this Sunday for a shooting that occurred in a club LGBTIQ + in the city of Colorado Springs, in the North American state of Colorado (U.S.). The shooter has been identified as Andrew Lee Aldrich, 22 years old. The suspect, who was subdued by some of those present at the Club Q, was arrested and subsequently taken into custody. The incident, still under investigation, occurred around 01.03 am, local time (09.03 in mainland Spain).
The attacker entered the club armed with a long-barreled rifle and "he immediately started shooting at the people inside as he moved towards the bottom of the establishment", specified for his part the head of Colorado Springs Police, Adrian Vasquez, citing the statements of eyewitnesses. Injured in the attack 25 people. The possible sentimental relationship of the aggressor with one of the victims is investigated.
At least two firearms have been found at the scene. Aldrich he used a long rifle during this shooting and police are investigating whether others assisted the suspect.
Reactions to the Colorado shooting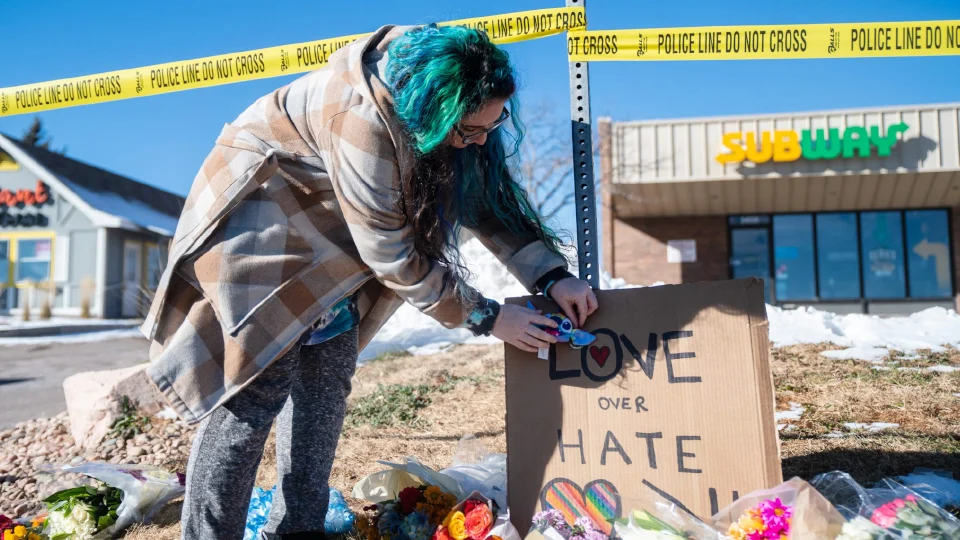 El Club Q has regretted the shooting on his Facebook account. "Club Q is devastated by the senseless attack on our community. Our prayers and thoughts are with all the victims and their families and friends. We appreciate the quick reactions of the heroic customers who subdued the gunman and put an end to this hateful attack.", have pointed. The president of United States, Joe Biden, said that the citizens of that country "They cannot and should not tolerate hate.".
the governor of Colorado, Jared Polis, who is gay, praised the "brave people who blocked the attacker, probably saving lives with it". "Colorado support our community LGBTIQ + and to all those affected by this tragedy; we are in mourning", wrote the politician in Facebook.