In Tennessee performing drag queen shows in the presence of minors will be punished with up to six years in prison
The state of Tennessee has become the first territory of United States in banning shows drag queens in public and in places where they can be seen by minors. It also passed another law that prohibits minors trans access treatments to make the gender transition effective. This is the last of the more than 300 discriminatory bills against the collective LGTBIQ + that have been presented in United States During last year.
The standard defines as "adult cabaret show» those that include go-go dancers, topless, strippers and «male or female impersonators who provide entertainment by appealing to prurient interest«. Republicans argue that drag performances expose minors to inappropriate sexual imagery and spectacles.
From the community LGTBIQ + and from the Democratic benches this new law has been criticized and denounced, because they affirm that the definition is ambiguous enough so that it can be criminalize trans people that they wear clothes other than the gender they were assigned at birth. Furthermore, they claim that This law can increase harassment of members of the collective and drag queens.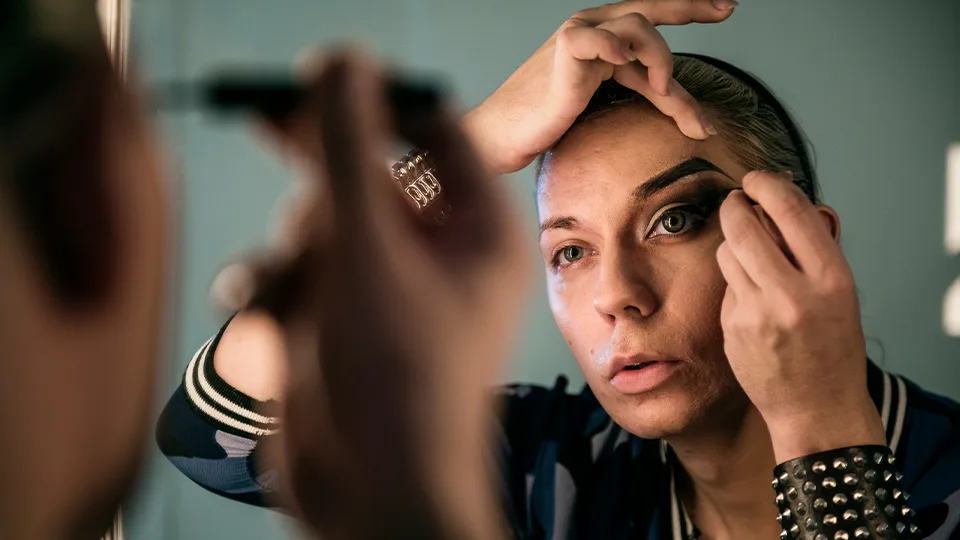 This new standard could even criminalize pride celebrations in the state, since anyone who walks down the street and a police officer considers that they are not wearing the clothes that correspond to their gender could be charged with a crime and even sent to prison.
Violators of the rule could face $2.500 fines and up to one year in jail. This regulation, which will enter into force on 1 July, is the first of many bills of this type introduced by Republican legislators in various states across the country to have become law.
full scale attack
In a statement, the Human Rights Campaign (HRC) denounces that «the dangerous practice» to ban events, spaces and culture LGTBIQ +, which includes the drag performances, is part of alarge scale attack» against the collective and is an attempt to put its members back in the closet.
According to data from this organization, only last year legislators from state congresses from one end of the country to the other presented 315 bills «discriminatory« against people LGTBIQ +, of which 29 were approved and they became law.
Tennessee is the first state to criminalize drag performances and the fifth to pass a law banning gender-affirming care for trans youth.

Our fight isn't over. We won't let @GovBillLee or any other anti-LGBTQ+ politicians get away with these attacks.

—Human Rights Campaign (@HRC) March 2, 2023
trans minors
The Governor of Tennessee, the Republican Bill Lee, has also signed another rule related to the previous one that will prevent minors from accessing gender-affirming medications or surgeries, as states such as Florida or Alabama. This The law prohibits the access of minors to adolescence blockers, hormone replacement therapy and surgeries.
Minors who are currently under this type of treatment have until March 21, 2024 to complete it, after the law goes into effect next 31 July. Thus, minor trans people have one year to carry out the of Transition since continuing with the treatment will be a crime in tennessee.
Paradoxically, last week a journalist confronted the governor at a press conference with a photo of him dressed as a woman during a student party. But that, he replied indignantly, "it's another story«.