X-ray of HIV in Spain: 3.000 new cases a year and little early detection
Today, December 1, the World day against AIDS, a disease caused by the human immunodeficiency virus (HIV) and that causes the progressive destruction of the immune system, leaving our body unprotected against infections that, in other circumstances, it would be able to fight.
In october 1981 was detected in Barcelona the first case of AIDS in our country. That's what they've been through 41 years in which, thanks to research, much progress has been made in the treatment of the infection. It has gone from being a fatal disease to a chronic one and its mortality has decreased by 57% among women and girls, and by 47% among men and boys. This has been achieved thanks to the antiretroviral therapies, with which nearly 29 million people were treated last year. Despite these good news, 650.000 people worldwide died of AIDS during this period, 15% under 14 years of age.
Half of cases are diagnosed late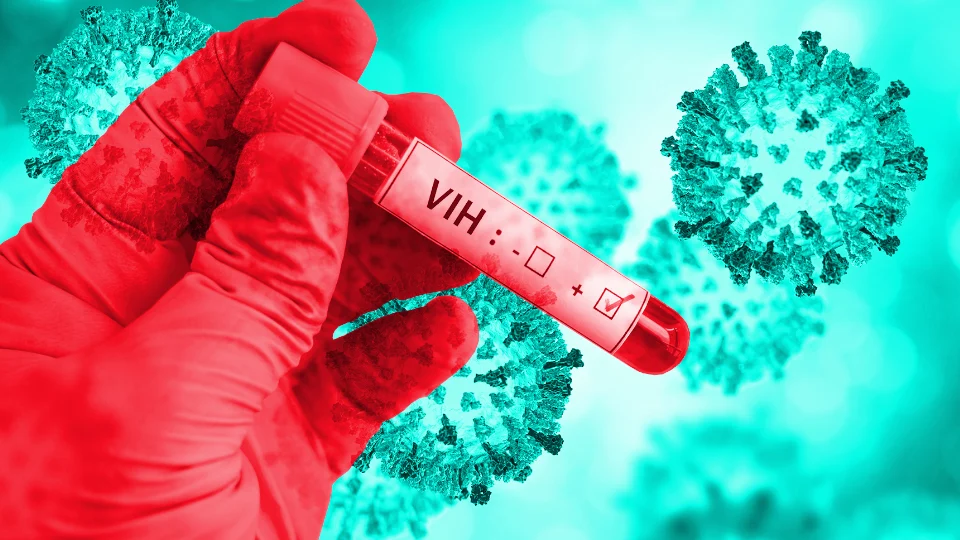 En SpainInter 130.000 and 160.000 people are infected with HIV and, of them, at least the 25% could be undiagnosed or do not have proper follow-up. The latest data published by the Ministry of Health, in our country the group of gay men supposed the 55,2% of new diagnoses in 2020, followed by transmission via heterosexual, which accounted for 27,5%, and the one that falls on people who inject drugs (PID), which added up to 2,4%. Therefore, 82,7% of new diagnoses of HIV in 2020 they were sexually transmitted.
El 48% of the 3.000 new HIV cases that occur every year in Spain they arrive late, which delays the initiation of antiretroviral treatment that allows reaching the viral load undetectable and intransmissible. Thus, early diagnosis and universal access to drugs are the main tools to avoid new infections, as pointed out by the AIDS Study Group of the Spanish Society of Infectious Diseases and Clinical Microbiology. However, the rate of new diagnoses of HIV in Spain it is «top» to that of the rest of the countries of the European Union, while being in line with that of the nations of Western Europe.
Difference between HIV and AIDS
It is not the same to have HIV to have SIDA boat, knowing the distinction between the two is important to determine how far the infection has progressed and possible treatments, as well as how it is spread and the best way to prevent it. HIV stands for human immunodeficiency virus, which causes the infection of the same name. Abbreviations "HIV" can refer to the virus and the infection it causes. SIDA boat stands for acquired immunodeficiency syndrome. The SIDA boat It is the most advanced stage of the infection HIV.