Queerbaiting, a misleading claim that takes advantage of the LGTBIQ+ community and its underrepresentation
Billie Eilish, James Franco, Bella Hadid, tATu, Nick Jonas, Ariana Grande, Harry Styles, Matty Healy, Bud Bunny…the list of artists accused of queerbaiting is endless. Queerbaiting is a technique that uses an LGTBI story or character as a hook in order to capture an audience. LGTBIQ +, although ultimately such a representation is diluted or not real.
It is a marketing strategy very studied that tries not to bother the conservative public (in the end the story/character/suggested relationship is smoke and comes to nothing) and at the same time adds viewers LGTBIQ + attracted by the expectations generated. They take advantage of the low representation of the group and its referents to expand their audience.
Queerbaiting can be interpreted as a form of abuse of people's representations and identities LGTBIQ +.
Queerbaiting at the movies
During the blockbuster promotion, stories or characters are advertised LGTBIQ + which are then removed from the final assembly. In addition, the idea that a gay character is going to star in the film is often sold, but then her homosexuality is diluted. Seceba the fact that there will be a relationship LGTBIQ +, but then removes it from the film in its entirety.
It is widely known that the community LGTBIQ + it has a lack of representation in the media. That is why these figures take advantage of it and create these speculations in order to create expectations within the group.
In the films of The Walt Disney This technique has been used on many occasions, such as in Beauty and the beast o Lightyear..
Recent cases in the world of music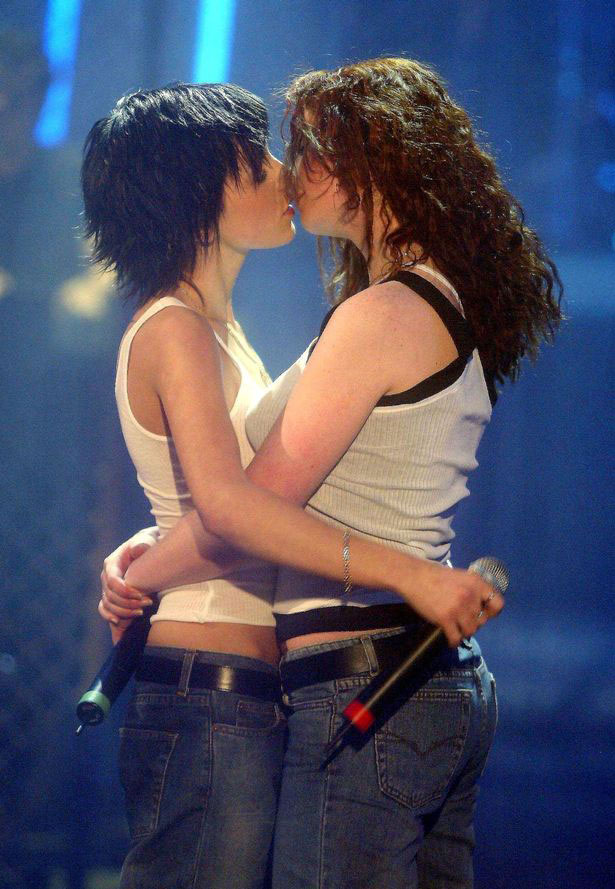 In 2016, during the promotion of his album, Nick Jonas he began to frequent gay bars and venues, until he drew the attention of the press. When asked if he had had any homosexual experiences at that time he was as open as: "I can't say that I did or didn't".
The release of the new single Billie Eilish, "Lost cause", was accompanied by a music video and several posts from Instagram which highlights a publication in which Eilish wrote "i love girls". It could be the singer's exit from the closet, but nothing is further from reality. Weeks later, some photographs appeared with her new boyfriend, known for being homophobic and racist.
Special mention should tATu and all the things they told us that weren't true. The good thing about this pioneering case, although false, was the lesbian visibility that it generated, particularly in Russia.