Fed up with discrimination in Armenia, Arsen and Tigran jumped off a 100 meter high bridge
Social pressure against the gay community in Armenia, a country with an Orthodox Christian majority, has brought a gay couple made up of young Arsen y Tigran, aged 16 and 21, respectively, to commit suicide by throwing himself from a bridge in the capital. Before such a tragic decision, they shared a photograph on their social networks with their last Kiss.
La homophobia is still widespread in Armenia, and community members LGBTIQ + in the country often face discrimination, harassment and violence. The colective Pink Armenian, based in Yerevan, has denounced the stigma what it means to be homosexual in this country: "the death of the young couple proves once again that people LGBTIQ + en Armenia are not safe or protected by society or the state".
In addition to gestures of support and condolences, there have been many hate messages against the community LGBTIQ +. "Unfortunately, it was not surprising to see the public's reaction to what had happened. The photos posted by the boys quickly went viral on social media and Telegram channels with hateful and offensive language.", says the organization. "We call on the public to refrain from insults, humiliating expressions, distorting the details of the incident in the form of hateful messages and comments, and spreading hate"They said.
Homophobia and mental health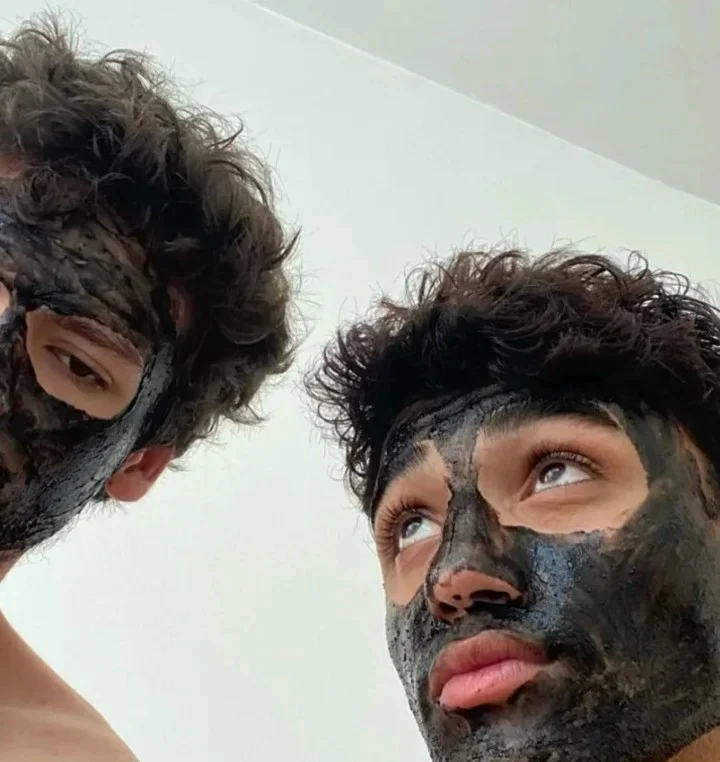 Seeking mental health services is still a taboo in Armenian society, they say from this group in a reference to comments from friends and acquaintances of Arsen y Tigran who affirm that, despite the support of their families, the couple's mental problems would be behind this tragic decision.
"We consider it unacceptable to justify the death of people. Suicidal thoughts are often accompanied by feelings of guilt, fear, self-blame and shame due to society's attitudes towards sexual orientation and gender identity", stand out from the organization. "They took such a tragic step because of the intolerance towards them," they say in the statement.
The text with which they accompanied the photo of their last kiss on social networks before jumping said: "Happy ending. Decisions about sharing photos and our next steps are made by the two of us together.".