Paloma del Río says goodbye to RTVE with 'I no longer want to hide', a docuseries about LGTBI+ athletes
The veteran journalist RTVE Paloma del Río says the docuseries 'I don't want to hide anymore', his last job for public broadcasting before retiring. The project will be released on Wednesday 21 June. It is a documentary series of three chapters that delves into the reality LGTBI+ in sport in Spain and "analyzes in an open and inclusive way the current situation".
Coinciding with Pride week LGTBI +, the free platform of RTVE will release this video podcast conducted by Paloma del Río, journalist and sports expert with decades of experience in public broadcasting, for which she has covered 16 Olympic Games. Accompanies her in this project David Guerrero, journalist specializing in LGTBI and gender in sport.
'I don't want to hide anymore', which borrows the phrase of the footballer Jakub Jankto In his statement to the press about his homosexuality, for the first time on public television he completely addressed the history of the LGTBI+ athletes in Spain.
LGTBIQ+ sport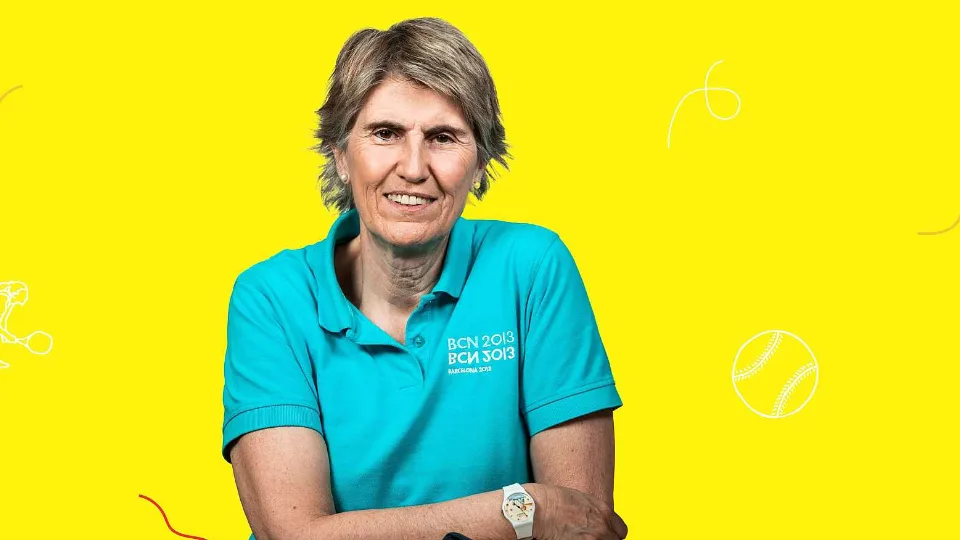 It is made up of three chapters 50 minutes that analyze football, Olympics and grassroots sports. Through personal stories, the program analyzes the evolution of sports culture in the fight against homophobia towards greater diversity and inclusion and offers different examples of improvement.
In the sports field, it has outstanding athletes, some with Olympic experience, who have left their mark in their disciplines. Among them are Marc Tur (athleticism), Gema Hassen-Bey (paralympic fencer), Damien Quintero (Olympic karateka), Xavier Raya (Olympic figure skater) Pau Ribes (artistic swimming), Sara Pelaez (professional basketball referee), Alba Palacios (soccer player), lola romero (director of Atlético de Madrid Femenino), Eneko Lambea (rhythmic gymnastics champion) and Judith Torralba (rhythmic gymnastics coach).