'Strange World' Ethan Clade Will Be Disney's First Openly Gay Character In 100-Year History
Disney He is making room for diversity in his stories and has been encouraged to represent different ethnic groups and sexual groups on screen. Also in "Strange world", which for the first time in the hundred years that the company has just completed, will include a protagonist racialized and openly gay.
The feature film presents the clade, a legendary family of explorers attempting to navigate an uncharted land with a motley crew, including a blob, a three-legged dog, and a host of hungry creatures. It is directed by Don hall and the co-director and screenwriter Here Nguyen, and produced by Roy Conli; and the voice cast includes Jake Gyllenhaal, Dennis Quaid, Jaboukie Young-White, Gabrielle Union, and Lucy Liu.
Fundamental gay character in the plot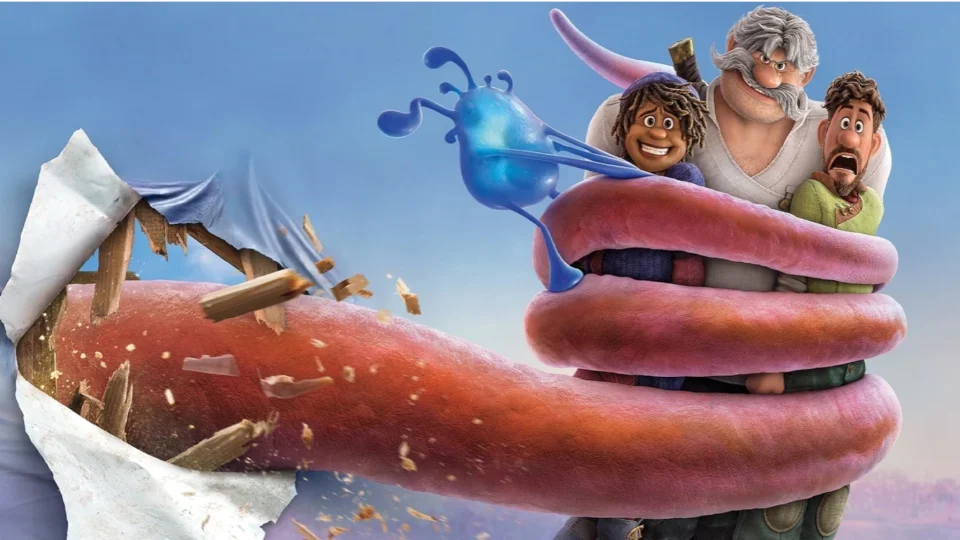 conli recalled how they approached the idea of ​​including a character that belonged to the community LGTBIQ +especially after the controversy that generatedLightyear". The film aroused a complicated debate, and at some points aggressive, about the inclusion of thematic LGTBIQ + in family arguments. It also caused the production to be banned in several countries. All despite the fact that the context related to the family of Alisha Hawthorne (Uzo Aduba) it was not of fundamental importance in the plot.
"That has to do with the rights of these people and for us it was important to include a gay character and different ethnicities in the story, because ultimately, we were developing an incredibly diverse world.". We talked to the organization Los Angeles Glide about the representation of gay people in the film and fell in love with the fact that the story had gay representation. In short, he is just a character and the world is full of people like him ", argument.