Brazilian singer-songwriter Gal Costa has died at the age of 77
Gal Costa has passed away at 77 years old in Sao Paulo. Costa is one of the greatest exponents of brazilian tropicalist movement, to which historical figures such as Caetano Veloso, Gilberto Gil and Maria Bethania. I was in Sao Paulo since he had to have acted in the edition of the Primavera Sound that was held in that Brazilian town last weekend, a concert that was canceled at the last minute. He had a 16-year-old adopted son.
He was one of the legends of his country, and belonged to the generation that achieved success in the seventies, while Brazil suffered from the military dictatorship. In February 2021, in an interview with The country, He remembered those times as tumultuous as boisterous: "Today I see everything I did in the past, exposing the body, the legs, messing with everything that was prohibited in people's heads, by the Government. I did it with spontaneity and a certain ingenuity. I was spontaneously free. I see elegance and purity in these images of mine".
Born in 1945 as Maria da Graca Costa Penna Burgos en Salvador, capital of the state of Bahía, her mother always encouraged her to pursue a musical career: during her pregnancy she spent hours and hours listening to classical music for this purpose. She developed her musical career for more than 50 years, going through several generations today orphans of a woman who faced the conservatism of the military dictatorship (1964-1985).
soundtrack of history Brazil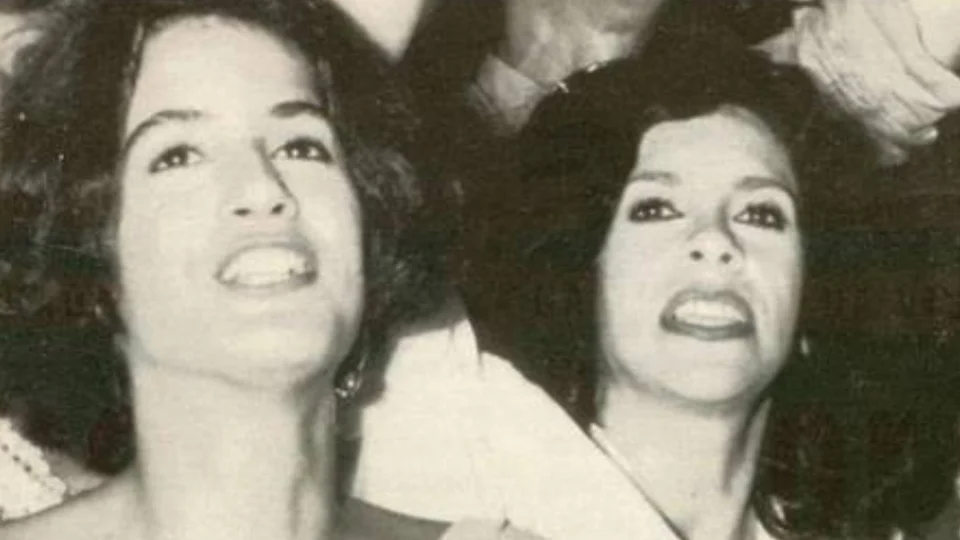 Her career began as a record store clerk, Roni Discs, in his hometown. childhood friend of Sandra and Dede Gadelha, future wives of composers Gilberto Gil and Caetano Veloso, respectively, in 1963 gadelha introduces you to Veloso, who will become your friend and musical accomplice. She had not turned 20 years old when she was already one of the group of friends of Gil, Tom Zé, Veloso and Maria Bethânia, and enter the formation barbarian sweets.
With an unparalleled presence and a unique voice, Costa It is the soundtrack of the story of Brazil and is part of a unique generation that founded the pillars of the Brazilian Popular Music.
Winner of Latin Grammy en 2011 for his work as a whole, Costa conversed with different currents throughout his career, from the Bossa Nova until samba, Through the rock. Among the most representative songs of Costa's career are «Baby", "Vapor Barato", "Coração Vagabundo", "Objeto não Identificado" and "Meu Nome é Gal", apart from eighties commercial successes such as "Festa do Interior", "Balancê", "Chuva de Prata", "Cabelo » and «Sort" (with Caetano Veloso).
«Gal Costa She was one of the greatest singers in the world, one of the main artists who carried the name and sound of Brazil throughout the world (…) Our country is losing one of its great voices«, has written the president-elect Lula da Silva On Instagram.
D.E.P