A Terrassa judge opens a case after the victim reported that the mosso assaulted her after meeting through a dating application
A court of terrace (Barcelona) investigates a riot police officer from the Mossos d'Esquadra for an alleged sexual assault on a trans woman whom he met through a dating application. The Internal Affairs Division of the Catalan police has opened an investigation as a result of the complaint presented by the victim. The woman reported the events at the police station: she explained that they were left of her and that the policeman ended up abusing her.
La Department of the Interior has suspended employment and salary pending the judicial decision to this agent of the Primo, specialized in the maintenance of public order and the control of large concentrations of masses. Following the investigation opened by the Mossos, the case is prosecuted in the court of terrace since there could be indications of crime.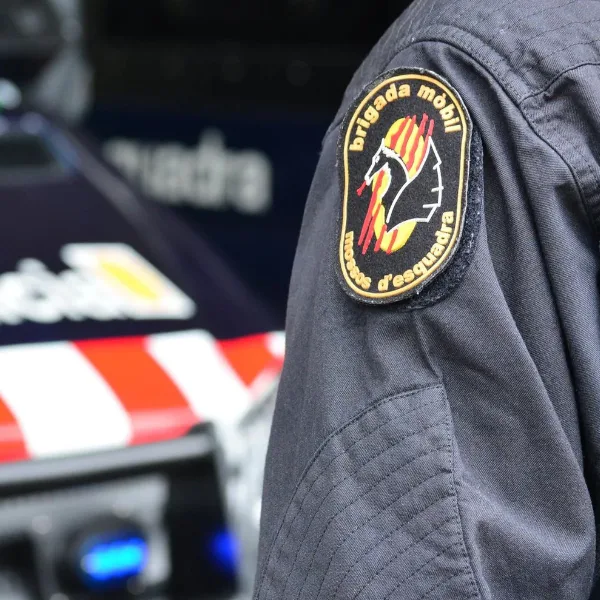 Aggressions against trans people increase
The physical and discriminatory attacks against the collective of trans people in Catalunya grew significantly last year, due, in large part, to the hatred generated in its day by the parliamentary debate in the Congress of Deputies awarded by the Trans Law. It is what he maintained in December the Observatory Against Homophobia in Catalonia (OCH), which registered at the end of 2022 a increase of almost 25% of cases denounced by this group. They were almost one in every four notices detected by the entity, with 56 incidents last year.
Specifically, 19 cases affected trans women, five trans men, 21 are attacks directed at the collective in general, for example the presence of the ultra-Catholic association bus Make yourself heard, and 11 more people who identify as non-binary, that is, they do not identify with either of the two sexes. The latter have grown considerably, since discriminatory acts against them have increased by 175% compared to the x-ray of 2021.