Meloni stands up to Brussels: rejects the "European Certificate of Paternity" that required recognizing the paternity of homosexuals in the civil registry
En Italy, there is controversy over a new law of the Government of Giorgia Meloni. The leader of Brothers from Italy He is going to prohibit gay couples from registering their children. This measure has received criticism from the opposition, as it claims that it violates the rights of many Italian families.
In this way, thousands of Same-sex couples will not be able to register their children in the civil registry. Specifically, it refers to children born by assisted fertilization, in the case of lesbians; or by surrogate motherhood abroad, in the case of gays. In principle, this law will not affect adoptions.
This has occurred after the italian senate rejected, last Tuesday, the European Certificate of Paternity, driven by the European Commission. This proposal seeks that the countries of the European Union recognize paternity established and legal in another Member State, including that of families LGTBI. However, this was rejected with the votes of Brothers from Italy, while the entire opposition voted in favor.
On the other hand, this first social policy measure of the Government of Melons it is possible because in Italy there is no legislation that protects the rights of homosexual couples. In the Italian country, the registration of births is the responsibility of the municipalities.
anti-government protests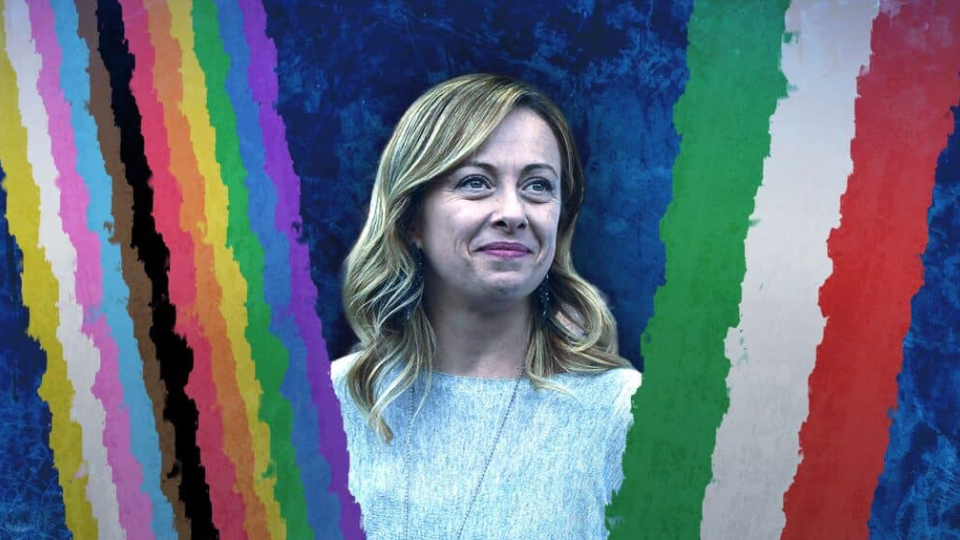 Logically, the law has not been well received by many sectors of the population, and protests have already been called, especially in the city of Milanwhere the mayor Giuseppe Sala, has taken it as a personal political battle against the Government.
«This, in my opinion, is a clear step backwards from a political and social point of view, and I put myself in the shoes of those parents in Milan who thought they could count on this possibility"said Sala this Tuesday. Last Monday, he had met with some of those affected by this measure.
«It is a painful and unfair decision. The mayor of Milan had to give in to pressure from the Meloni government. He has informed us that he will block the transcription of foreign birth certificates of children with two fathers and the formation of Italian birth certificates with two mothers, as has been guaranteed in recent years."said the president of the association Rainbow Families, Alessia Crocini.