The surrogate mother has had to register the common child in Alicante as a single mother
A lesbian couple who had a child with the method CLOTHING have met with the categorical refusal from the Civil Registry of Alicante to register them as biological mothers. The surrogate mother has had to register the joint child as a single mother, and her partner is actually only allowed to adopt him. Those affected have filed a discrimination complaint.
"I get out of the Civil Registry of Alicante without a child and fearing for my job", denounced one of the mothers. «It's outrageous and absolutely discriminatory«, they lament.
And they have decided to bring it to light because they are convinced that there will be a flood of similar cases, since recently, on July 14, 2022, the Law for Equal Treatment and Non-Discrimination, introduced the possibility of having a child by the ROPA method, as is your case, without the need to be married.
Even in the hospital where they gave birth, the health workers tried as normal to register the child as usual, "and they had to call us because the program did not allow them the option since they were not married, although they also assured us that in the Civil Registry of Alicante we weren't going to have a problem«, they report.
They have lived together for five years, and as a common-law couple they are legally registered in the Civil Registry from the province for two years, at the same window where they are now being denied the registration of their joint child as mothers.
A clear case of discrimination in Alicante
«Officials admit to us that it is discriminatory. They told us in the Registry that if we were a man and a woman it is neither necessary to be a common-law couple nor to get married. But that there is a law that, as a couple of women, forces us to be married, contrary to what happens to heterosexual couples", they warn.
They have put the matter in the hands of lawyers and, from the outset, have filed a formal complaint with the Ministry of Justice «for discriminating against us as a homosexual couple when registering our son. We have not been able to register it because we are not married, despite being a common-law partner since December 2020. If we had been a heterosexual couple, they would have allowed us to register it without having to be a common-law couple or being married", they claim.
They even report cases «of couples of friends who have registered their child as both, without the need to present any proof«. And in her case, even the baby is the biological son of the one she gave the egg to. pregnant mom.
«adoptive mother of his biological son.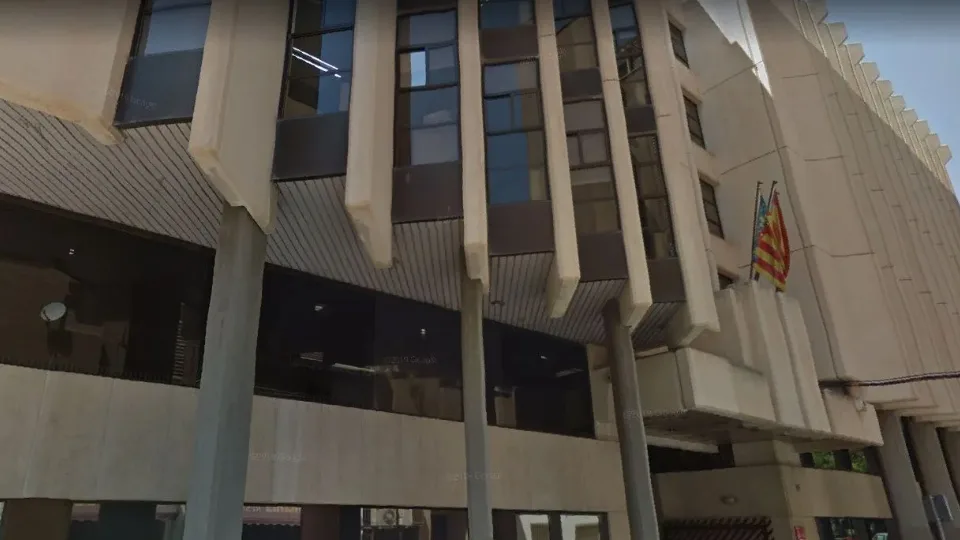 «It is an emotional stick for both of us, in addition to feeling discriminated against", they emphasize. His son is not on paper. «We want this terrible experience to be of some use to future mothers who, like us, are common-law couples but have not married.or", they denounce.
And that the public administration take note of the aberration that it entails «to see your child born, from an ovum of yours, but have to register it as adopted«. «Adoptive mother of her biological son, in which head does it fitthey wonder.
Legal complications at work
Documentation as a common-law couple and the birth of the baby were enough for her company to grant her maternity leave, but having been denied the registration of the child as a mother for all purposes, the situation has changed. «I can prove with papers in any court that I am the biological mother, but they won't let me register it"he reiterates.
Suddenly it has been seenlow only virtuall», and because of the short time he has been in that job, he even thought that he would be fired, and with a newborn son. Fortunately it has not been like that, but she has had to return to work immediately and resign herself as «adoptive mother«.