Between the suspect and the victim, whom everyone knew as Sandra, there was a relationship and a history of abuse
The Mossos d'Esquadra have arrested this Tuesday José María, 52, accused of killing his partner in Barcelona. The victim was known in the neighborhood of sant marti as Sandra, despite the fact that in his identity documents he appears as a man. The couple had a history of abuse, according to police sources. The residents of the gigantic social bloc of the Barcelona's town hall, on the street sea ​​jungle, confirm that the fights were common.
The Catalan police have appeared at the property after 10 in the morning, and have found Sandra badly wounded with several stab wounds. The alleged murderer has been arrested by the Mossos and she has died shortly after. The neighbors assure that the night before, Sandra asked for help to the tenants of his landing after a new fight with his partner, who lives with mental health problems that make him periodically admitted to hospitals. "Me and a matar", they assure that he repeated on several occasions Sandra.
A Chronicle of a Death Foretold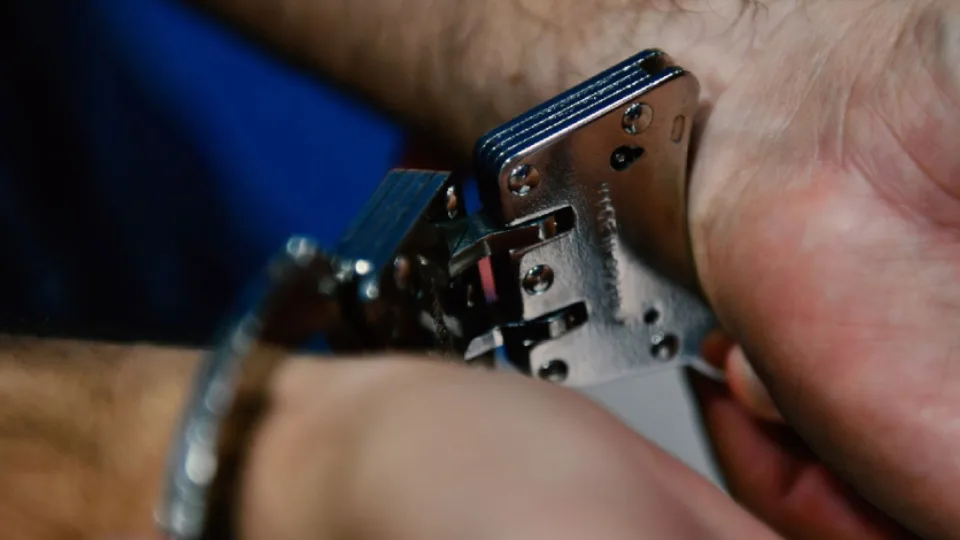 "The screams were constant and they were always fighting, throwing objects and making a scandal at home and on the street.", another neighbor said. Testimony corroborated by police sources linked to the district of sant marti, who have assured that they were two people known in the area for their usual domestic fights.
"could be seen coming", laments Manuel Olivares, the concierge of the building, where more than 130 families reside, divided into two stairs. "He told her to live alone, that she would be better", laments the man.
In his documentation he appears as a man, police sources indicate, which means that up to now the case is being followed in an ordinary investigative court. Officially, the Catalan police assure that they are awaiting confirmation of the victim's identity through a necro-review, without further details. In the official statement about the death, they refer to a "person", without reference to the gender of the victim.
"If she calls herself Sandra, introduces herself as Sandra, and calls herself Sandra, she is Sandra. No need to review it again", Assures Carla Antonelli, who does not doubt that the case should be treated as male violence, independiently of it Sandra answered "to the stereotype of women". "Or is one less of a woman before someone gets the first hormone?", asks the well-known trans activist. And she cites a circular from the Prosecutor's Office from 2011 where she assures that cases that affect transsexual women must be dealt with by courts specialized in male violence.