A teacher is being investigated for putting on an animated film featuring an openly gay character
The teacher Jenna Barbee has gone viral in TikTok this weekend. The reason: a mother has denounced her for showing a film with gay characters to her students. This school teacher Winding Water K-8 in Brooksville, located one hour north of Tampa (Florida, USA), explained on her social networks that a mother from the school board denounced her and is now being investigated by the Education deparment for screening the film Disney "Strange World".
At the school meeting, which was recorded, the complainant mother alleged the following: "As a leader in this community, I will not stand by and allow this minority to infiltrate our schools.". The animated film is classified as PG, a category indicating that it should be supervised by parents. For that reason, Jenna Barbee explains that, at the beginning of the school year, he asked all parents for signed permission on a form to show his students movies rated PG.
openly gay character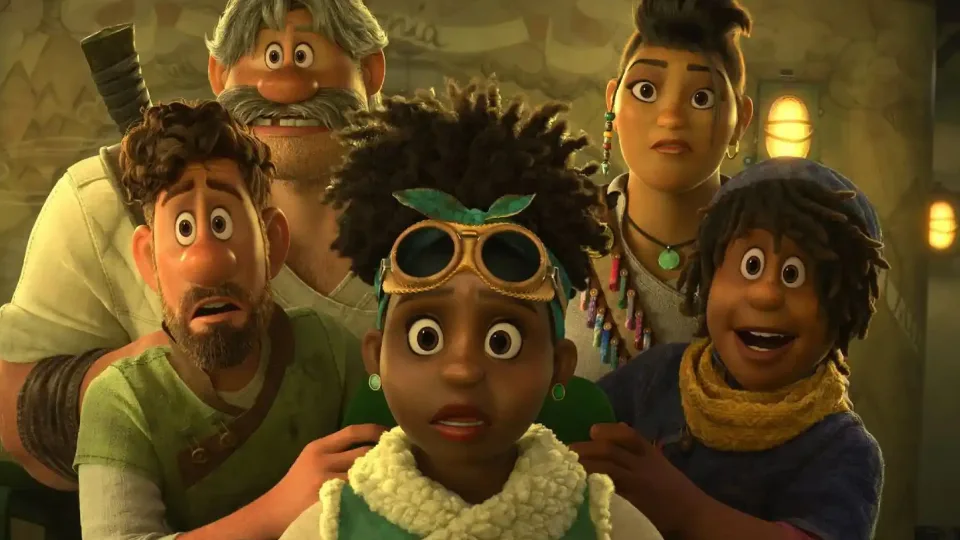 The tape is about a family of legendary explorers. Includes an openly gay character, Ethan Clade, who is in love with another male character in the film. His crush is mentioned once at the beginning of the film and his sexuality is never mentioned again, he claims in his video of TikTok the teacher Barbed.
The teacher explains that she decided to put on this sci-fi movie because it related to her class science lessons, as well as to give her students a break after a day of exams.
The controversial laws of DeSantis in Florida
The complaint against the teacher coincides with the approval of the governor's bill Ron De Santis that prohibits state colleges and universities from spending money on diversity, equity and inclusion programs, and further limits how race can be discussed in many courses.
It is the last of his controversial laws. And it is that the governor of Florida already has a great collection, like the law "Don't Say Gay" ("don't say gay"). It has also approved a regulation with prohibited books, the law that takes control of Disney World, the law that allows concealed weapons to be carried without permission or the law known by Republicans as the "Heartbeat Protection Law", which reduces the prohibition on abortion from 15 to 6 weeks of gestation, among many other laws.