Lux Pascal champions non-binary identities and trans activism
Lux Pascal She is 28 years old, she is a Chilean actress recognized for her roles in "The pack" Y "Los 80. In addition, she is the actor's sister Peter Pascal, protagonist of «"The Last of Us". In the magazine Ya Luxury He talked about how his transition has been and what process of hormonal treatment he has received in recent months to become what he really always felt was his authentic way of being.
«My sister, my heart, our Lux", wrote Pedro Pascal, supporting his little sister with all his love. She confesses in that same interview that "his transition has been something very natural»for her entire family and that since she was little everything was clear to her that sooner or later she would take the big step. In addition, in that same meeting, she explained that her life dream is the same as her brother's: to become a movie star. For this reason, she now dedicates herself to studying interpretation in New York.
About us Pedro Pascal He said the following: "He is also an artist and has served as a guide for me. He has been one of the first people to give me the tools to shape my identity«. When she decided to make her transsexuality official, the first thing she did was call him, she knew she would find unconditional support.
trans activism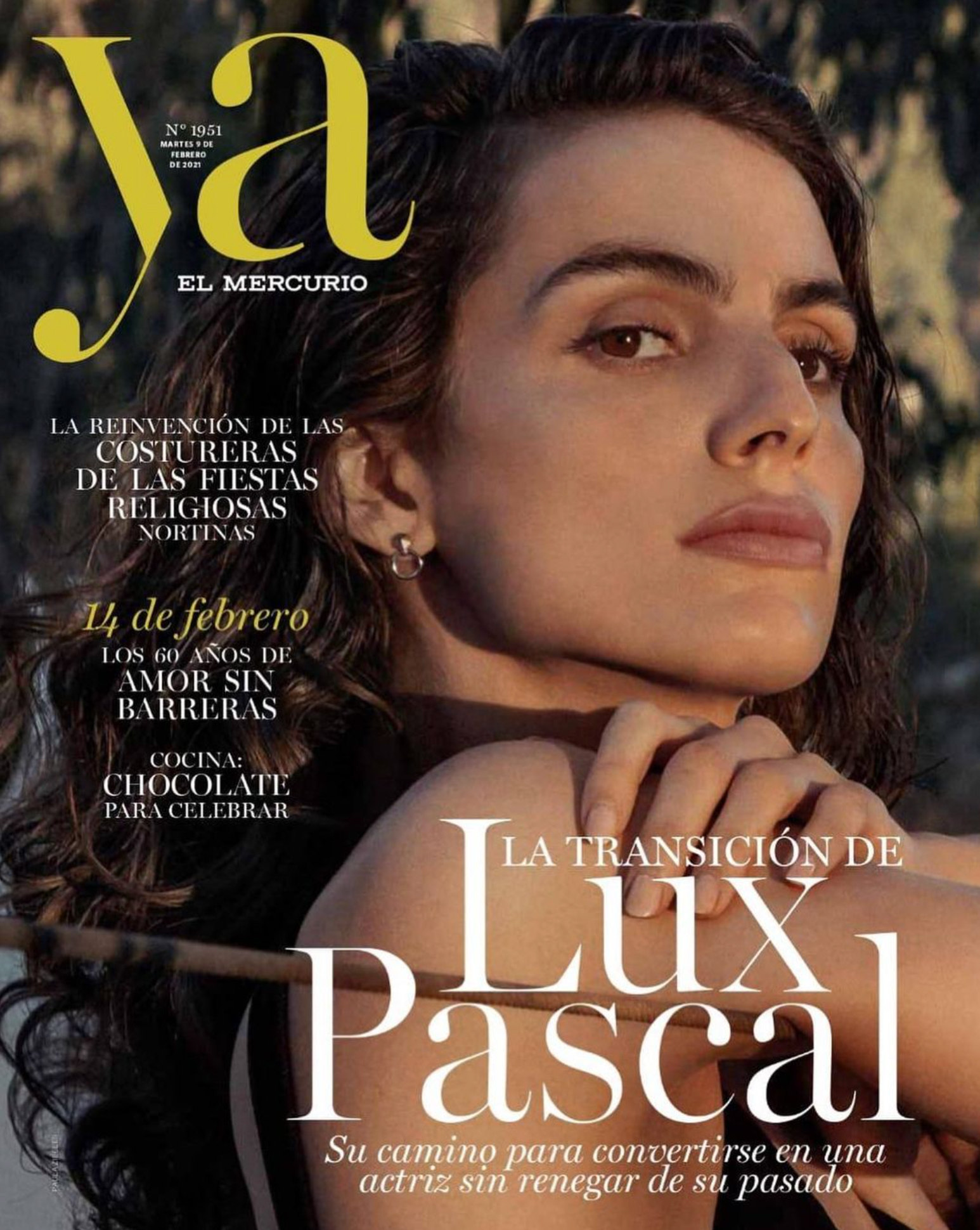 Luxury narrates that although it is "easier" move in the world since he adopted the feminine gender, he still defends the nonbinary identities which, according to her, deserve "a space in society". In addition, it underlines the importance of trans activism"We need trans activists who are good, smart, informed, and role models to speak out against transphobia, homophobia, and racism.".
Lux is the youngest of the doctor's four children. Jose Balmaceda and the psychiatrist Veronica Pascal, who died in the year 2000. Supporters of the government of the socialist president Salvador Allende, they had to leave Chile during the military dictatorship of Augusto Pinochetshortly after the birth of Pedro. After receiving a first political asylum in Denmark, finally settled in California, where they were born Lux and Nicholas, the third child in the family. They both returned to Chile with his parents in the mid-XNUMXs and grew up there.