The TSJC recognizes the right of a lesbian couple to assisted reproduction benefits
GAYLES.TV.- El TSJC has dictated the Judgment 100/2021 of January 18, which is an important step towards non-discrimination based on sex or sexual orientation, by recognizing the right of a married couple formed by women to be able to benefit from the coverage of the assisted human reproduction What does the mutual provide? MUFACE, as established for heterosexual couples, and without the need to present a medical report that proves the gynecological clinical reason for sterility.
In the resolution it is argued that «The purpose of assisted reproduction, in a marriage like that of the appellant, is precisely to help the gestation in view of the physical impossibility of achieving it naturally, which is clearly impossible«.
The TSJC DONATES THE RAÓ TO THE JURÍDIC GABINET OF THE UGT OF CATALUNYA I RECONEIX THE DRET D'UNA HOMOSEXUAL PARELLA TO THE BENEFIT PER REPRODUCED ASSISTED | UGT Catalunya https://t.co/uEGNuW9D27

- UGT Gabinet Jurídic (@UGTGabJuridic) -
Historical judgment
According to Katty Pallas, president of FLG LGTBI Families, this sentence «It is novel and important because it recognizes the right of two women to receive assisted reproduction benefits from the mutual state officials, MUFACE«.
Clowns remember that "Until now, access to these techniques was totally restricted whether they had infertility problems or not. They did not have any type of coverage, it had to be paid. The ruling resolves that the requirement of sterility cannot be imposed on two lesbian women because it is discriminatory. ".
«The judgment of the TSJC establishes a precedent that will have a great and very positive impact on all those lesbian couples who want to start a family. Now the Social Security will have to modify the conditions of access to this right or interpret the requirements on a case-by-case basis and MUFACE will have to modify the catalog of benefits that it has established with the Mútuas with which it works. This is a very little visible fight but it will have a lot of repercussion for lesbian couples because Assisted reproduction can be done through Social Security and throughout the Spanish State. This is why it is so important.»
Here you can consult the sentence.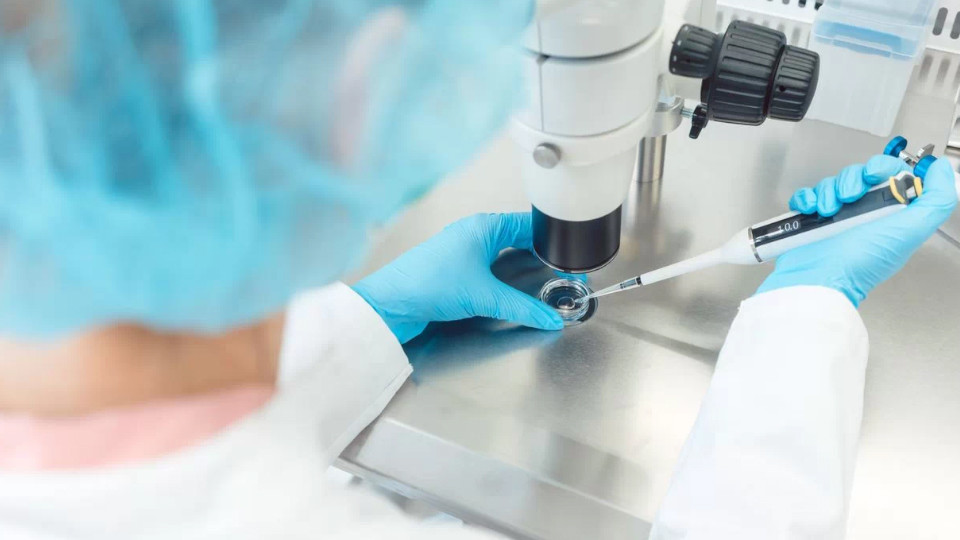 FSources: UGT
Photograph: Getty Images