Actor Kevin Spacey says he didn't come out as gay because his father was a 'neo-Nazi'
The actor Kevin Spacey declared this Monday in the court of Manhattan that he didn't admit he was gay until he was 58 because his father was a "white supremacist". In this court the civil trial takes place for the accusations of sexual abuse denounced by the actor Anthony Rapp.
In the interrogation this Monday, Spacey He assured that he had tried to keep his sexuality and his life private. Furthermore, he described his father as a "white supremacist" and a "neo-Nazi", which until today had never been said in public. With a flushed face and trembling voice, she recalled the humiliations and terror after hours and hours of listening to her father's anger, Thomas Geoffrey Fowler, "instilling in me hatred and fanaticism" he confessed.
emotional distress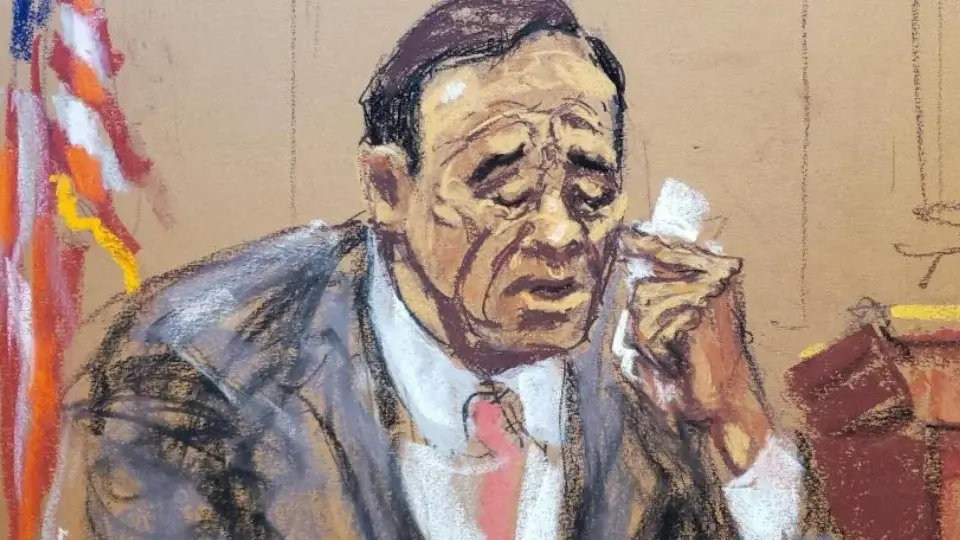 On the accusations of sexual abuse denounced by the actor Anthony Rapp when this was younger, has assured that "they are not true". The protagonist of the series "Star Trek: Discovery" he claims 40 million for "emotional distress" over what allegedly happened in 1986, when I was 14 years old.
"I don't remember being with him at any private party nor do I remember being with him in an apartment"said the complainant when asked by his lawyer. Before sitting down to testify this Monday, Spacey, 63, scored a victory when the judge lewis kaplan dismissed as claimed by the defense of Rapp, 50, that it was an intentional act that caused him emotional distress.
In June, the judge had dismissed the accusation of "sexual assault", due to facts considered prescribed and that are not contemplated by the New York Child Protection Act of 2019. Now the jury -six men and six women- will only have to rule on the claim of "damages". defense of Spacey He has assured throughout the trial that "It never happened" nothing.