73% of young people LGTBIQ + reported experiencing symptoms of anxiety in 2021 and 58% symptoms of depression
42% of LGTBIQ+ youth in the United States seriously considered suicide last year, according to the survey of The Trevor Project a nonprofit organization that focuses on suicide prevention among youth who identify as lesbian, gay, bisexual, transgender, and queer, including non-binary individuals, individuals whose gender identity or expression falls outside the categories of masculine and feminine.
Suicide is the second leading cause of death among youth ages 10 to 24, and youth LGTBIQ + are at significantly higher risk. The Trevor Project estimates that more than 1,8 million LGBTIQ+ youth seriously consider suicide each year in the United States, with at least one attempting suicide every 45 seconds.
Amit PaleyExecutive Director The Trevor Project, explains that the results show "that the rates of suicidal ideation have been increasing during the last three years among LGTBIQ+ youth». The survey, conducted among 34.000 young people aged 13 to 24 who identify themselves as part of this group, shows that 42% have "seriously considered a suicide attempt in 2021″, and that 14% of the total had attempted suicide during the year.
Mental health: anxiety and depression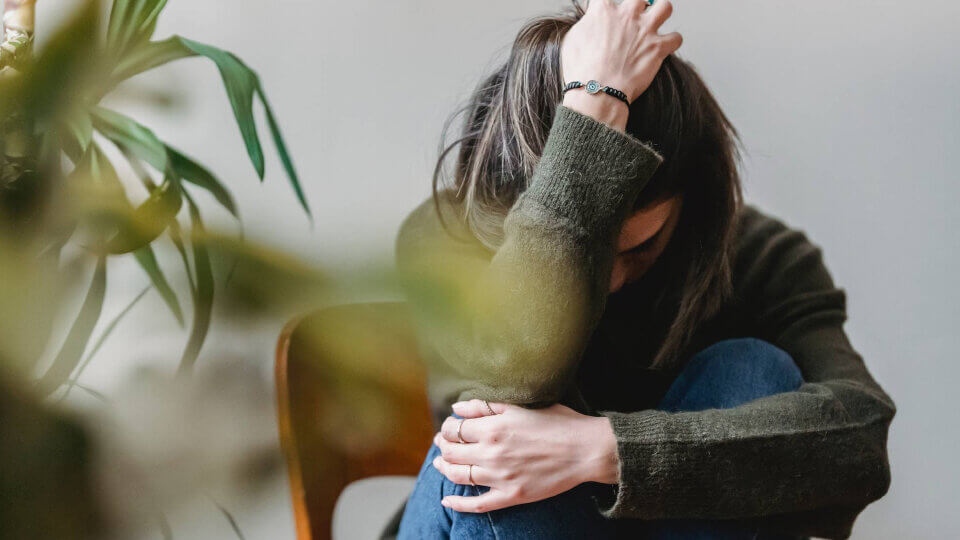 The survey was conducted between December 2, 2019 and March 31, 2020, mainly before coronavirus outbreaks began to appear in the United States. The survey also revealed that 68% of those consulted reported symptoms of generalized anxiety disorder, 55% reported symptoms of major depressive disorder, and 48% reported having self-harmed.
The pandemic is likely to have made the situation worse for some young LGTBIQ+ people, one of the communities that experts say could be disproportionately affected by the coronavirus.. "We have seen increased volume in our direct crisis services and at times that was more than double the typical volume.", He said Paleyt. "There are many young people who are cut off from their normal sources of support, so they have no people, friends or resources to turn to"He added.
The survey, the largest of its kind, also showed that many LGBTIQ+ youth do not have the opportunities and means to access the mental health care they say they need.