ILGA World launches its Database with key data on the human rights situation of people LGBTIQ + Worldwide
La International Lesbian, Gay, Bisexual, Trans and Intersex Association (ILGA World) has launched a free and interactive database to access up-to-date information on sexual diversity around the world: legislation, advances and setbacks, opportunities for activists and news focused on human rights LGBTIQ +.
"We have made this database for facilitate access to information. The intention is to bring it closer to activists, journalists, academics, to people who are working for the cause in different fields, to reduce the total time it takes to systematize that information", declared Lucas Ramón Mendos, Research coordinator and project manager for the database of ILGA World.
"A powerful source of information for activism"
Among the objectives of the base is also to expedite action and that, based on the accessibility of the data, people can not only access systematized and current information, but also use that time in "strategize, achieve more analytical work, see trends"added Mendos.
The base will also be very useful for the production and news analysis, and for research, it is a valuable tool for activism. "Organizations in the territories often have only scant resources to keep up with global developments," he said. Julia Ehrt, Executive Director of ILGA World. "At the base you can find information that you can use in your activism or campaigns. It is a powerful source of information in your hands".
A worldwide database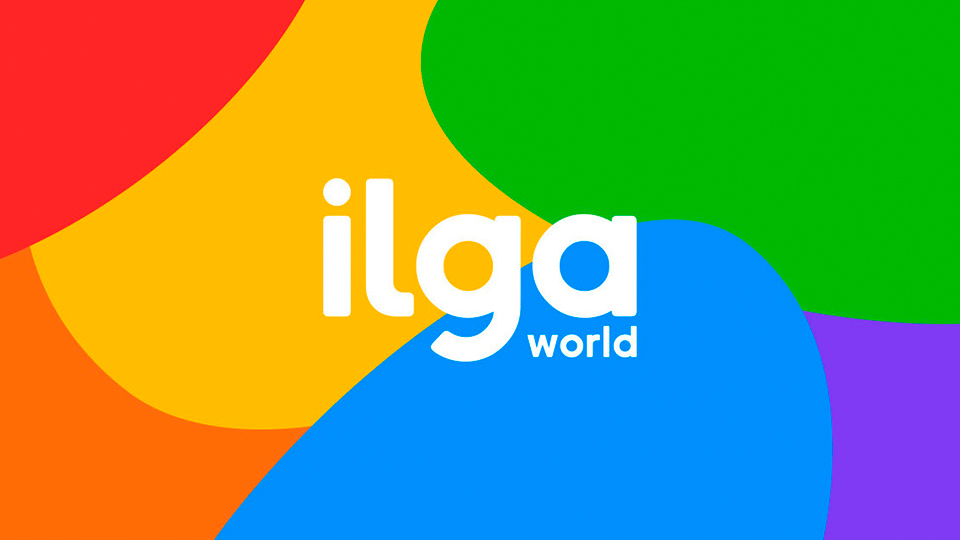 The information can be filtered into 18 legal categories and more than 100 topics and can be viewed on interactive maps. Every state and jurisdiction in the world has its own profile with laws, upcoming activism opportunities for human rights defenders and a selection of the latest news. LGBTIQ +.
Allows you to follow the evolution of all the human rights bodies of the UN, monitor deadlines for engaging with them, and integrate any input into research or policy papers.
"Without data, states can deny the existence of LGBTI+ people or downplay how violence affects us. We often say that the data speaks for itself but first we have to find it in order to say something. Myths can go a long way without real data to counter them.", he pointed Daniele Paletta, ILGA World Communications Manager.
"This data speaks volumes and provides the world with missing evidence of how lesbian, gay, bisexual, trans, and intersex people continue to be displaced in many walks of life," said Luz Elena Aranda and Tuisina Ymania Brown, Co-Secretaries generals of ILGA World. And they highlighted that with them you can advocate for programs and services to make the world a better place for our communities. LGBTIQ +".