His twin sister explained in the handwritten note that he was acting out of solidarity with his brother, who asked to be called Ivan.
The two twins who jumped from the balcony of the third floor of his house in Sallent (Barcelona) left handwritten letters about the reasons that led them to do so. The deceased minor had assured close people that he felt identified as masculine and asked to be called Ivan. He also said that he felt misunderstood for his transsexuality. The sister reported that acted in solidarity with the. Both unlinked their parents, and told them not to feel guilty for the decision they had made. At the gates of turning 13, her brother died, and the girl is in a very serious condition, admitted to the hospital in Sabadell.
After the Mossos ruled out that there were indications of criminality, and that the main hypothesis is the suicide, investigations are now focused on determining what was the and motivation which led the two minors to rush from the balcony, where the Catalan police found two chairs on which they would have climbed.
To determine this motivation, the researchers keep all the hypotheses open without closing the door to any cause and, for this, they are tracking the lives of the two twins, originally from Argentina, and residents in Sallent with his parents for about two years.
Teasing with the meaning name of the deceased minor in Sallent
The Mossos investigate all the hypotheses, also that of school bullying, although the one that takes the most force is that of the sexual identity of the deceased minor. It was a reason for ridicule among some colleagues, who called him Ivana, instead of Ivan, his meaning name.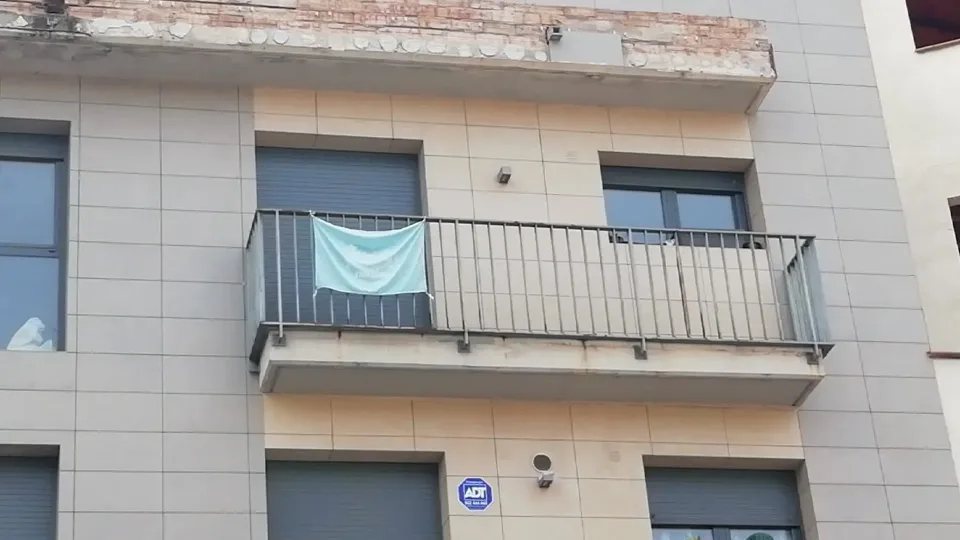 Department of Education sources and the Town hall denied on Wednesday that there was bullying detected in the Llobregat de Sallent institute, to which the twins went. They were receiving psychological assistance, and in addition the family was on the radar of the social services of the Consistory. Some relatives referred to various media on Wednesday episodes of discrimination suffered by minors because of their origin and their Argentine accent, the country in which they were born.
The case has caused great consternation, with the focus on suicides among young people and minors. Specialists remember that suicide does not usually have a single trigger, but is the result of psychological, biological and social factors that have treatment. People with suicidal behavior can call 024a Suicidal Behavior Hotline launched by the Ministry of Health.