Lía Sánchez, the first major trans fallera, makes history in the Fallas at just 24 years old
Lia Sanchez Carballo, a 24-year-old transgender girl, will be the greater fallera of the commission Doctor Manuel Candela-Avenida del Puerto in 2024, and with it it becomes the first trans woman to be a major fallera, at least publicly. He will share his year with the children's president, Iker Pena, and two presidents of the commission, Andrea Barrachina and Maria Toledo.
She has been a lifelong fallera and before her transition, she was children's president with her twin brother. Currently, she feels supported by her family and by her commission: «I want it to be known why I am one privileged: I have a life with few complications. With a family that supports me, with a failure that has seen me grow and has supported me unconditionally. I could not have had a more favorable or understanding environment and not all of them have been that fortunate. My life is simple, I am happy with my body, with my work, with my failure... but not all of them are the same and I don't want anyone to be excluded. Because of that I want support my collective showing that it is possible«.
She admits that her decision to be the first trans major fallera It can raise some controversy, but that "I would invite people to meet me, to know what I've been through. I don't know. Maybe I would tell them that live let live thing. And also, not for me, but for all the others.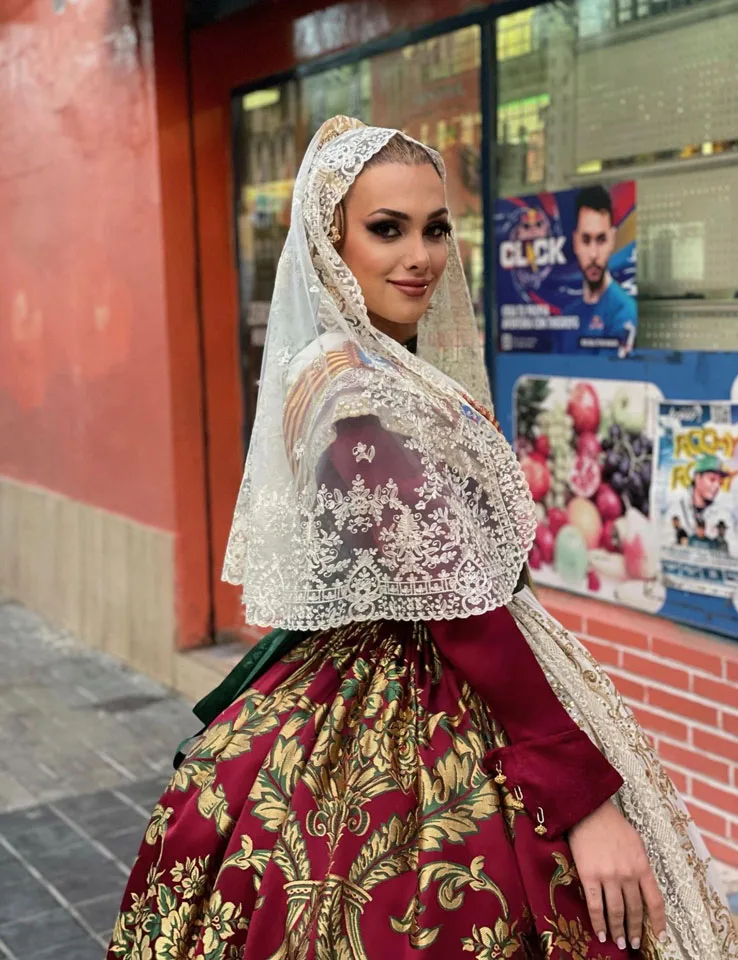 Defense of the trans collective
That is why he does not hesitate to externalize it. «Because for a long time we have been cornered. We have been told what could be and what could not. And we live in a time of equal opportunity«. And the keys that open locks are useful"so that more people are encouraged. In the Fallas there are many people LGTBI They don't have to see their dreams come true. Above all, because they are superfalleras. The only thing we want is to be one more, who has the illusion of living the party as a major fallera because they already live it in their usual commissions«.
A Lees The transition caught him in the middle of the pandemic. «The truth is that it came to me suddenly, but we were able to do practically everything through telecare. But it wasn't that complicated either. The DNI procedures, the paperwork, were worse than the personal matter. Now, with the new law, it would have been easier", recognize.