The latest version of the Twitter rules no longer includes the prohibition of referring to a user by their previous name or wrong pronouns
The latest update of the policy of use of Twitter has eliminated the rules that prevented practicing "deadnaming", as the practice of mentioning a user is known tranny by his former name. that policy, approved in 2018, made it possible to delete messages that abused trans users in this way, so that five years later, the network may be a less safe place for them.
This is the latest change to the terms of use of the platform, transformed since its acquisition by Elon Musk. The mogul has advocated in the past to remove previous restrictions on behalf of the freedom of expression, even if that means removing the protections that users used to enjoy. The last modification, above all, draws special attention for covertly attacking one of its daughters.
It is curious that the businessman has changed a policy that allowed reporting messages that violate gender identity, when his daughter vivian jenna wilson (18) is a transgender person. It is not surprising that she does not want to have any relationship with her father and has disowned him.
A discreet change that facilitates the harassment of trans users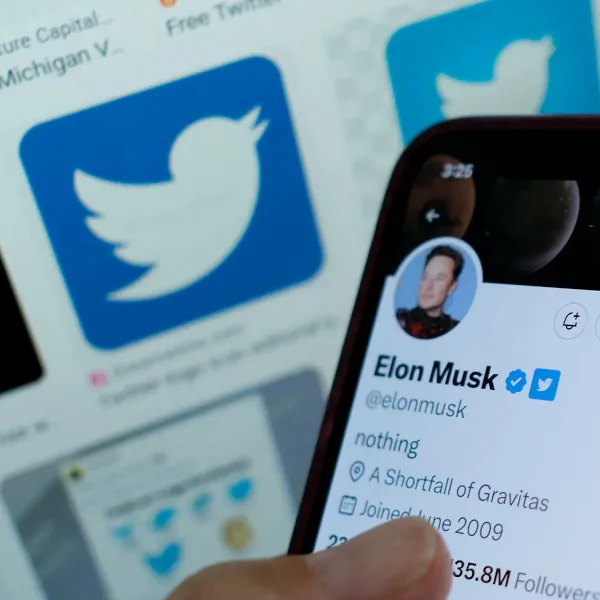 "The decision Twitter to quietly reverse its old policy is the latest example of how unsafe the company is for both users and advertisers", he stated in a statement Sarah Kate Ellis, president and CEO of advocacy group GLAAD, the world organization for LGTBI rights.
Ellis added that the policy change Twitter takes you away from other platforms like TikTok, Pinterest or Meta, who maintain policies "to protect its transgender users at a time when online rhetoric against this group is leading to real-world discrimination and violence".
The previous policy of Twitter prohibited other users from attacking with "repeated slurs, tropes, or other content that is intended to dehumanize, demean, or reinforce negative or harmful stereotypes about a protected category". But, after removing a line that specifically alluded to "misgendering or deadnaming", the company of Musk has left trans users unprotected.
Twitter has taken a step back as far as security for trans users is concerned and is on par with platforms such as Instagram, Facebook or YouTube They also lack this type of security measures.