Xavier Espot, president of Andorra: ""I am gay and I have never hidden."
The head of government of Andorra, Xavier Espot, has spoken publicly about his sexuality in an interview on Radio and Television of Andorra, where he explained that he is homosexual and has claimed that manifesting it "It doesn't have to be any inconvenience.". "I'm gay. I have never hidden. Now, if you don't ask me, I don't have to express it either, in the sense that this does not define the totality of my person and even less of my political person.", has stated It's possible.
Likewise, the head of government of Andorra has indicated that he is ""delighted to express" his homosexuality does make it visible that sexual orientation does not have to condition anyone's future.
"If this helps many children, young people or adolescents, who are going through a difficult time, see that in the end, regardless of their condition or sexual orientation, in this country you can prosper and reach the highest magistracy, then I am happy to express it", he assured, taking advantage of the occasion to highlight that Andorra It is a tolerant territory. ""We have not yet reached full gender equality.", he regretted, which is why he has defended the need to promote public policies that combat LGBTophobia.
Equal marriage, legal from 2022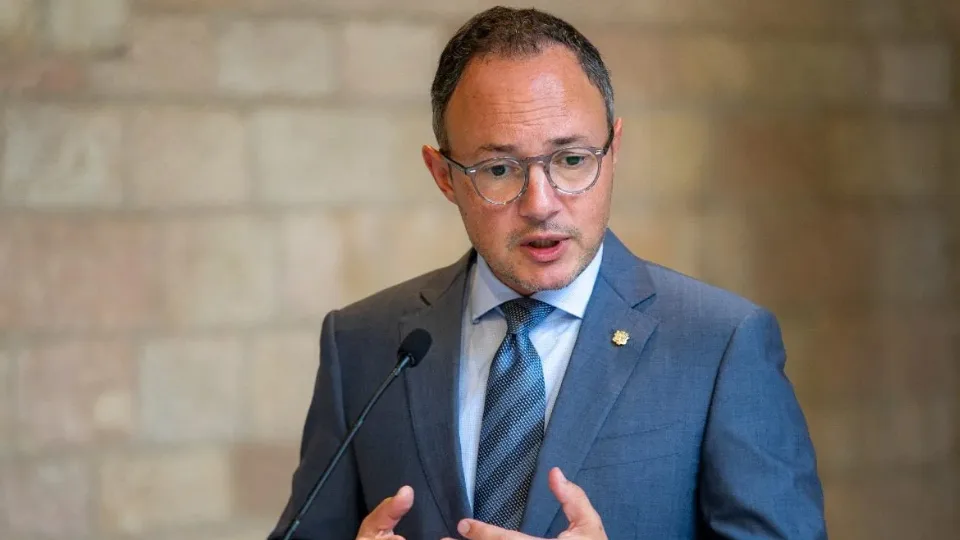 En este sentido, It's possible has ensured that Andorra ""It is not a particularly conservative country.". He has defended that, in recent legislatures, they approved a series of laws on equality, among which is homosexual marriage or the adoption of same-sex couples. The country also intends to decriminalize abortion, although this objective conflicts with the Santa Thirst.
Andorran legislation explicitly prohibits discrimination in the workplace and in access to goods and services based on sexual orientation. Furthermore, the accession of Andorra to the Council of Europe involved ratifying the European Convention on Human Rights, which also prohibits any type of discrimination.
Therefore, Andorra approved equal marriage on July 21, 2022 and has entered into force on February 17, 2023. Before this, since 2005 there has been a civil union law that allowed unions of people of the same sex, called joined stable parella, but it did not include the adoption right equal to that of heterosexual couples, access to artificial insemination or correction of civil registration for transsexuals.