Journalist Marvia Malik, who had received repeated death threats for her activism, has survived the shooting
Marvia Malik, the first trans presenter of an informative space in Pakistan, was the victim of an attack with a firearm last Thursday. Two individuals shot at Malik when leaving a pharmacy in the city of Lahore, according to a television in the country. The journalist has survived and the authorities have placed police protection at her home.
La activist by trans rights had received repeated threats of death After positioning himself in favor of the Transgender Rights Protection Act Pakistan passed in 2018. This law recognizes the rights of citizens to choose their gender identity and has received criticism from the most conservative sectors of the country, who consider that it opens a door to equal marriage.
El Islamic Ideology Council of Pakistan, the highest religious body in the country, charged against this law in September and ruled that "noor is online with sharia, Islamic law because some of its principles are incompatible with Islamic principless ".
Malik has told the police that he had been receiving death threats for some time and attributes the attack to his activism in favor of people's rights LGTBIQ +. she had fled from Lahore for fear of these threats, but had returned to her city to undergo surgery when she was attacked.
Advocate for trans rights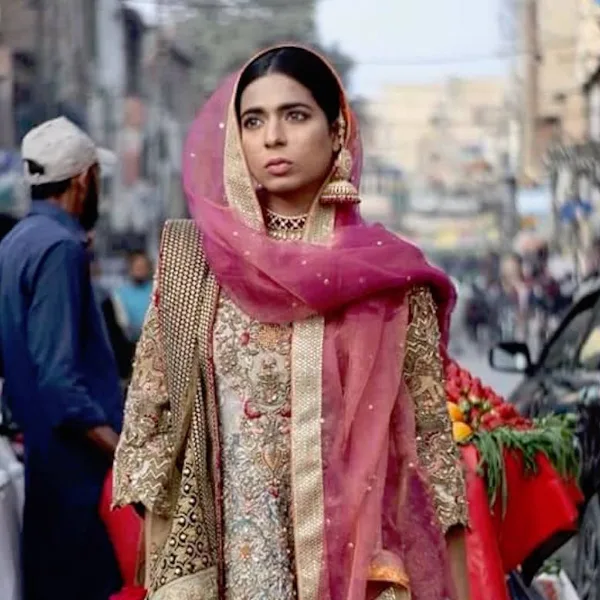 Malik had broken barriers in an Islamic and conservative country like Pakistan by becoming the first trans woman to present a program on national television Kohenoor. She made her debut presenting a nightly news program in 2018. At that time, she declared that she made him proud to be able to help integrate a community that "lives relegated to darkness and violence in a conservative society". It was the culmination of a years-long struggle to prove that trans women could excel in any job position."if they receive opportunities".
The history of Malik It is a story of overcoming and fighting for the rights of transsexuals. His family tortured her for years and forced her to stay locked up at home when she was little. But she managed to study, get away from the family, study journalism and achieve her great dream: to become a news presenter.
More than 1.500 transsexuals They have been victims of rape, assault or intimidation since 2016, according to data from the Pakistani Police.