The police have arrested two alleged accomplices of the author of the shooting that left two dead in an LGTBI club in Oslo
Norwegian police have announced the arrest of two suspected accomplices of the perpetrator of the shooting that killed two people in Oslo during the pride celebrations last June.
The two suspects, who were arrested in the Norwegian capital last Sunday, have been charged with "complicity in a terrorist act. One is a Somali in his forties; the other, a Norwegian in his thirties, according to the police. His identity has not been released.
On June 25, an individual opened fire near a gay bar, the london pub. as Oslo during the Pride celebration. He killed two men aged 54 and 60 and injured 21 others. The annual Oslo Pride parade was canceled in the wake of the shootings after receiving "clear advice and recommendations from the police".
Four involved in the shooting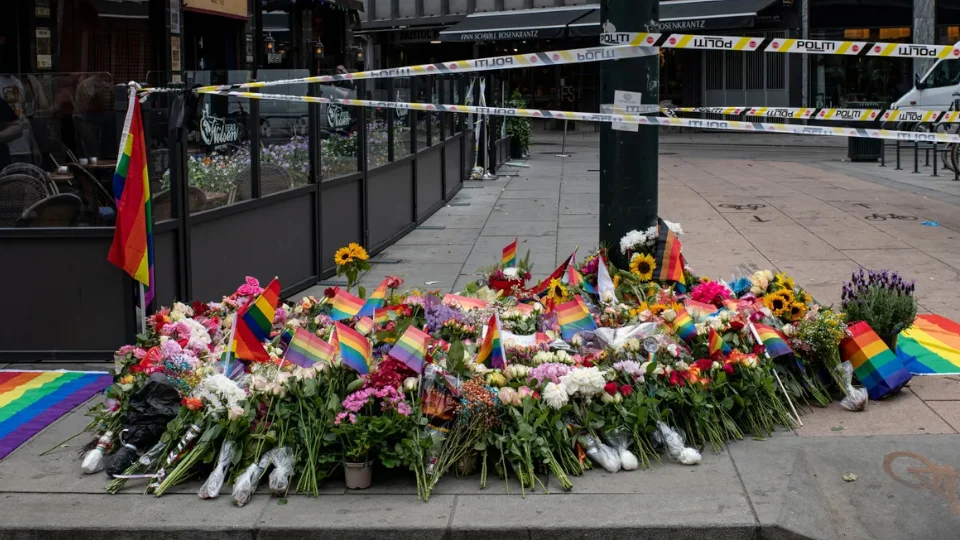 After the attack, the police arrested Zaniar Matapour, a 43-year-old Norwegian of Iranian origin, suspected of being the perpetrator of the shooting. The latest arrests bring to four the number of those involved in the attack that shocked the Nordic country.
On September 23, the police of Oslo announced that it had launched an international wanted notice against Arfan Qadeer Bhatti, a 45-year-old Islamist with a long criminal record and also suspected of "complicity in a terrorist act". Based on research, this is believed to be in Pakistan, a country with which Norway has no extradition agreement.