A 19-year-old boy was arrested and two minors investigated for coercing and threatening homosexuals in Segovia with baseball bats
La Servicio Marítimo Guardia Civil has arrested a man 19 years and has investigated two minors, the three neighbors of the province of Segovia, who went to an area where they were homosexual coupless to harass and threaten them with a baseball bat and other objects.
El head of the Command of the Civil Guard of Segovia, José Luis Ramírez, and the Government delegate in the Community, Virginia Barcones, reported this Wednesday at a press conference in Segovia of this investigation for an alleged hate crime, during which the agents themselves infiltrated the area and suffered harassment from the perpetrators.
undercover agents
Ramirez has commented that at first the agents carried out the investigation with "all prudence" due to the nature of the facts, but once the agents themselves experienced the episode of harassment, their "vision" thereof. It was at that moment that they realized that it was not about "a childish", but it was "a serious thing" which could be the "first steps" towards the commission of more serious acts.
The person who was arrested a couple of weeks ago has gone to court, is free with charges and faces sentences of up to four years in prison, as detailed Ramirez, while the investigated minors have been handed over to the Juvenile Prosecutor's Office.
Hate crime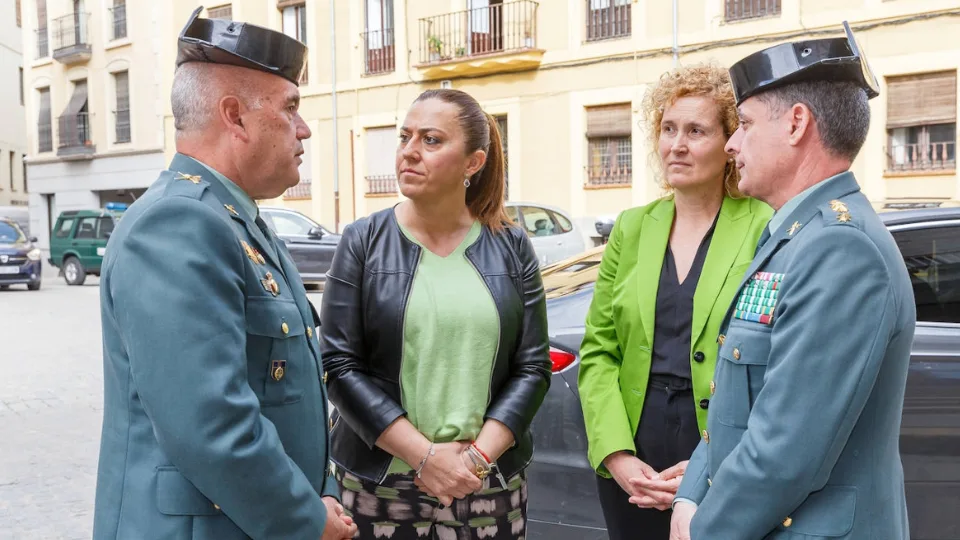 The investigation began last February with an anonymous complaint, after which specialized agents of the Crime Response Teams (REDO) of the Civil Guard they carried out the first investigations, which allowed them to focus suspicion on these three people.
As they could verify, they went to a usual meeting point of gay male couples, and with their faces covered, they threatened and coerced them with "blunt objects" how baseball bats.
The investigation is still open, so it is not ruled out that more arrests may occur, while the case is already in the hands of the Court of First Instance and Instruction number 4 of Segovia, which acts in coordination with the Delegate prosecutor against hate crimes as well as the Juvenile Prosecutor's Office.
Balaclavas and baseball bats
According to the colonel, there is no record of physical attacks or injuries by these perpetrators and he has called other possible victims to denounce, since everything indicates that there have been "enough" episodes of this type until the intervention of the Civic Guardl.
The delegate of Government in Castilla y León has shown its concern, has firmly condemned these events and has drawn attention to the two minors.
He has wondered how it is possible for both of them to have "that dose of hate inside the body" as for "look for places where homosexual couples meet"And"ski mask, put on, bat in hand", dedicate themselves to "sow terror and hatred" to other people just because of his homosexuality. "I believe that we also have a pedagogical obligation of what education we are transmitting or what is in our next generations", he reflected.