The assailant made two deep cuts on the victim's neck with a sharp object
The Mossos d'Esquadra They arrested this Thursday a man who attacked another man with a sharp object just because of his sexual condition in the neighborhood of Sants de Barcelona, as reported by the police force.
The detainee is 40 years old and is charged with the crime of attempted murder and a crime of threats. In addition to insults for his status as homosexualAccording to the complainant, the assailant immobilized him from behind and made two deep cuts on his neck with the sharp object.
The victim had to be transported to the Sagrat Cor University Hospital of Barcelona with severe neck injuries, which required several stitches. Subsequently, the victim of the homophobic homicide requested a protection order against the arrested person, since she had also threatened to kill him.
attempted homophobic homicide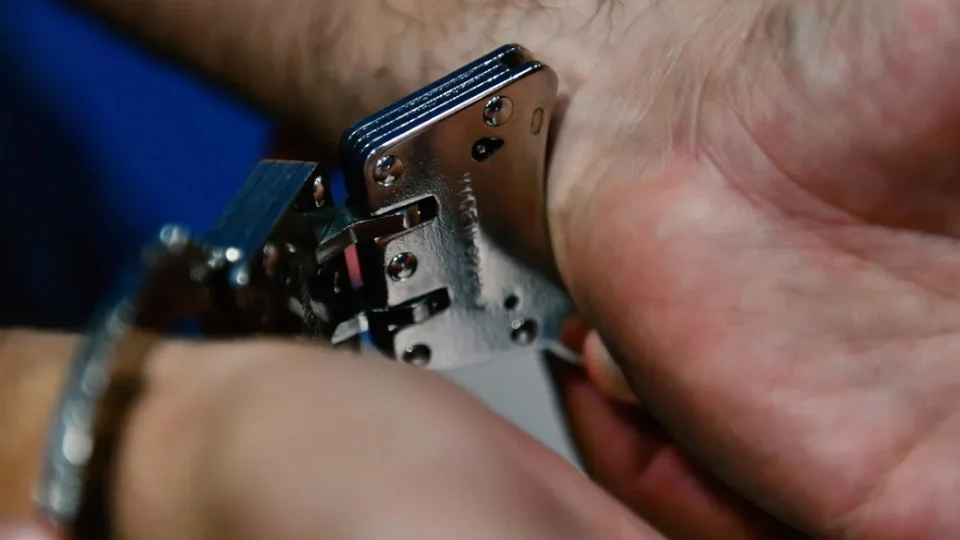 The investigation began on November 4, when the Central Unit for Hate Crimes and Discrimination was aware of the homophobic aggression in Sants, with the sole motivation of the sexual orientation of the victim.
Finally, the arrest took place on November 10 and on the 12th the arrested person was handed over to the Barcelona investigating court 22, which ordered his imprisonment.
El Minister of the Interior, Joan Ignacio Elena, has congratulated in a tweet «the rigorous, tenacious and efficient work of the Central Unit for Hate Crimes» of the Mossos: «Against hate attacks -he has written-, zero tolerance«.
They start an investigation to stop a man who is going to insult and attack another man in Sants-Montjuïc (BCN) for his sexual condition. With a punxant object he li goes fer two talls to the coll https://t.co/sarYHoAMeJ pic.twitter.com/pdPPDotnTk

- Mossos (@mossos) November 15st