Sexual orientation and gender identity are the main reason for sentences for hate crimes
Convictions for hatred against the group LGTBI have increased in 2022 25% compared to the previous year, according to Annual Report of the Prosecutor's Office presented last week. Convictions for hatred against people LGTBI.
The State Attorney General, Alvaro Garcia Ortiz, wanted to highlight his concern about this growth in the presentation of the judicial year that took place last Thursday. "The report of the Prosecutor's Office warns of the rise of crimes motivated by LGTBIphobia, which occupy first place in convictions for crimes of hate and discrimination, followed by racism and xenophobia"He said.
The upward trend in this type of crime skyrocketed in 2021. Thus, from the 169 events known in 2015, either through a complaint or police action, it rose to 466 two years ago, which represents an increase of 175% , according to the data handled by the Ministry of Interior. In 2022 there was a slight decrease and 459 were registered.
double reading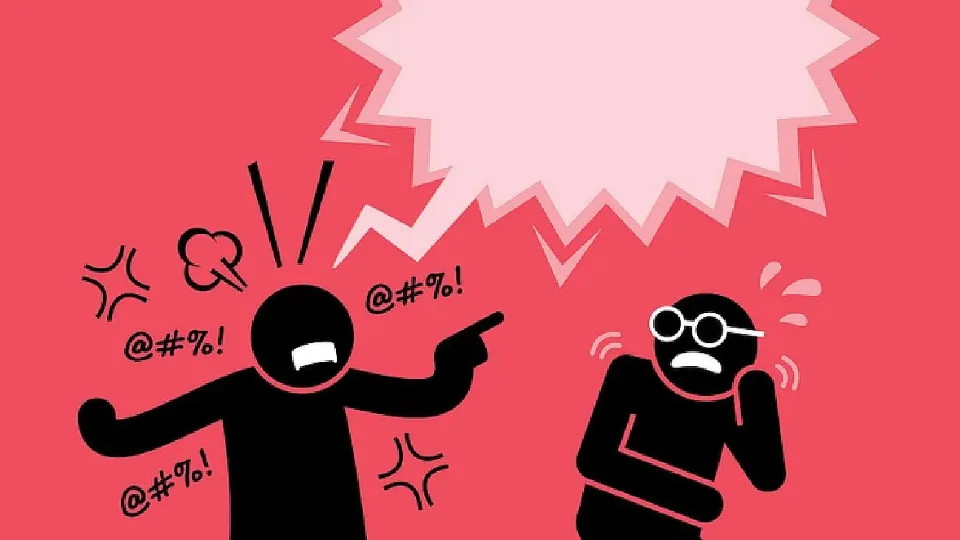 These figures allow a double reading, according to the prosecutor of the Chamber against Hate and Discrimination Crimes, Miguel Ángel Aguilar, since it may be due either to the fact that there is a highest number of complaints, or that the crimes of this type have increased. "Awareness campaigns make it easier for victims to report, but it may also be that there is actually an increase in incidents on the street. I do not rule out that it is a sum of both circumstances", explains the prosecutor.
The groups in defense of LGTBI people agree that the main reason for this increase is the proliferation of hate speech. "The extreme right puts us at the level of the sick, of pedophiles and accuses us of influencing the sexual orientation of children, and this causes other people with fewer filters to end up acting, as in the case of Samuel"argues Fran fernandez, general coordinator of the group Lambda, in reference to the murder of Samuel Luis.
La Prosecution warns in his Annual memory of "the difficulties in having effective control and being able to record and monitor complaints about hate crimes", since the data does not always arrive homogenized from the communities. Therefore, the prosecutor Aguilar is committed to promoting a unified count in the coming months or next year, as required in the Comprehensive Law for Equal Treatment and Non-Discrimination, published in the Official State Gazette in July 2022."It is necessary to put figures to suffering", Says Aguilar.