Calvo: uniting feminism with the LGTBI collective is «How to go hand in hand with someone who designs tractors«
The president of the Congressional Equality Commission and former Vice President of the Government, Carmen Calvo, wondered why the feminism "have to load"with the claims"from other groups, such as the LGTBI". She has done it in the delivery of the III Awards for Equality in the Legal Profession.
"Feminism has always been endorsed that it has to go hand in hand with the demands of other groups (...) We could also choose to go hand in hand with those who design tractors or paint facades", he expressed, charging again against the Trans Law, in whose approval he abstained. He ordered "end this synergy: we take for granted that an LGTBI man is a feminist and does not have to"He said.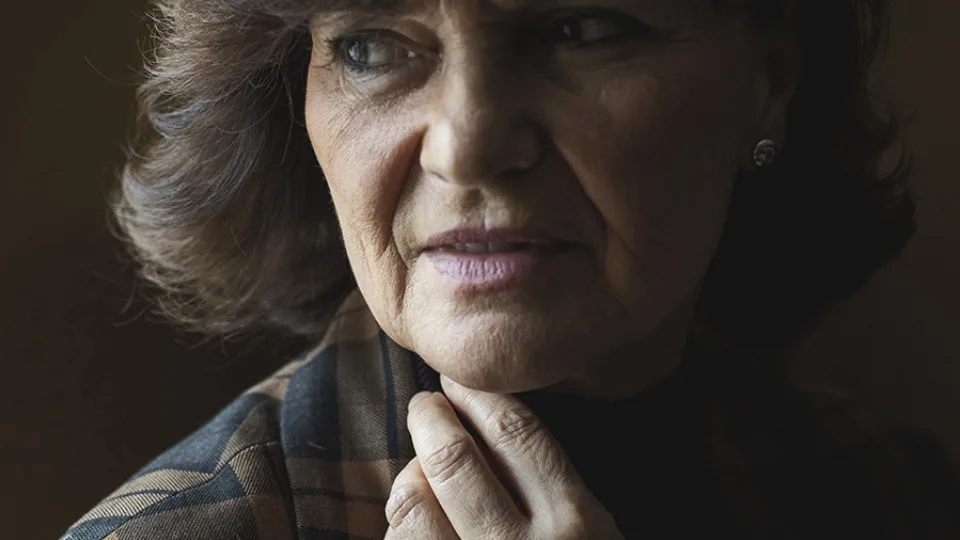 Calvo has pointed out that the accompaniment that feminism has made to the demands of other collectives "sand choose at certain moments because they are convenient to advance". He has also stressed that the fate of this fight cannot be "connected" to the collective LGTBI.
According to the former vice president, the existing division is due to issues such as prostitution, the Trans Law or the law of 'only yes is yes' they are due to the "complexity" of the debate. Regarding the existence or not of a new and an old feminism, she has defended the falsity of this idea, which, in her opinion, seeks "dismantle the power of feminism".
Carla Antonelli's reaction to the controversial statements
The former deputy of PSOE in the Assembly of Madrid Carla Antonelli He did not hesitate to express his thought: "Little friends, did anyone come to believe that they were only going after trans people? One, since she is an older lady, a lady above all, she sees them on the fly… 'Bald: uniting feminism with the LGTB collective is like going hand in hand with someone who designs tractors' ".
Little friends, did anyone come to believe that they were only going after trans people? One since she is an old lady, lady above all, she sees them on the fly .. ✊?️‍ ??️‍⚧️

"Calvo: uniting feminism with the LGTB collective is "like going hand in hand with someone who designs tractors" https://t.co/JYwusFQls6

— Carla Antonelli / ?️‍⚧️☂️ (@CarlaAntonelli) March 6, 2023