The Spanish Athletics Federation joins the International and prohibits trans athletes from competing in women's events
La International Athletics Federation (World Athletics), following the path opened by swimming and rugby, has decided to prohibit trans athletes who have undergone testosterone blocking therapy and hormone replacement after the age of 12 from taking part in its women's competitions. The Royal Spanish Athletics Federation It will follow the same criteria as the international one and leaves the respective decisions in the hands of the autonomous communities.
The measure, adopted on Thursday, replaces the previous rule, which set a limit for endogenous testosterone, below five millimoles per liter of blood, to allow their participation. The rule was so impossible to skip that the World Athletics It has no record of any trans women taking part in its competitions.
As stated by the President of World Athletics, Sebastian Coe, the new regulations apply to "protect women's sport", although the body itself affirms that "there are currently no trans athletes competing at the international level in athletics and consequently, there is no evidence of the impact they could have on the fairness of the competition". In other words, the decision to exclude trans women has been made without checking whether or not they really participate with an advantage. Coe has declared: "We will revise our position as more evidence becomes available, but we believe that the integrity of the women's category in athletics is paramount.".
Discrimination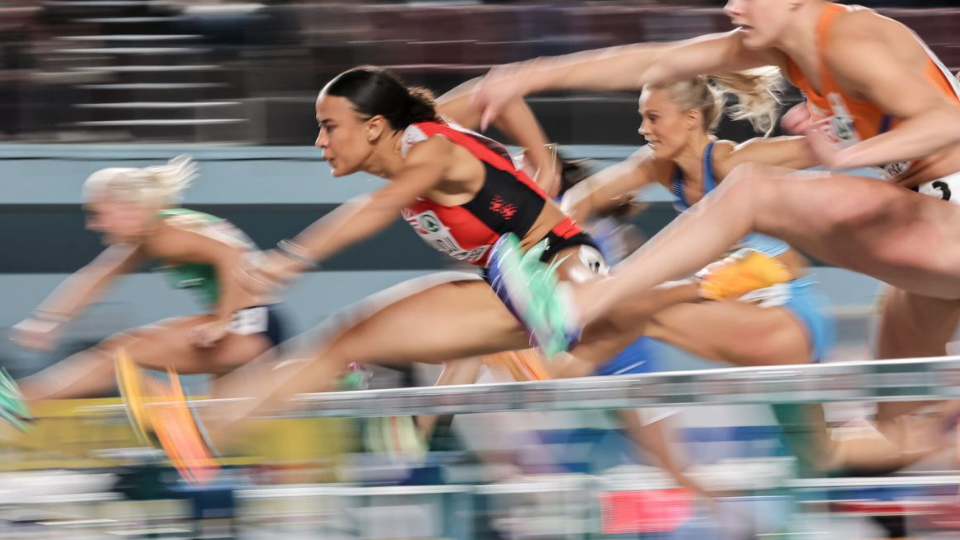 «We prefer to prioritize equality over inclusion" they affirm from the World Athletics. Said exclusion implies a contradiction with the laws of a large number of countries, which grant full rights as women to all transsexuals, inasmuch as it deprives them of the right to compete.
The Council of World Athletics It has also agreed to lower the blood testosterone levels that will be allowed in the women's category. This will affect athletes with differences or abnormalities of sex development (DSD). Under the new guidelines, female athletes with DSD will need to have a blood testosterone level below 2,5 nanomoles per liter, and they will have to stay below that threshold for at least two years to compete in international events in the women's category.
The problem is the social discrimination laments the vice president of the FELGTB, Mané Fernández. "It is discrimination based on fear, because the same federation comes to say that although there are no cases, just in case they are going to prohibit trans women from participating. We believe that it would be necessary to investigate, study and see what happens before clearly saying no, because they are basing themselves on an unreal fear. A prohibition on nothing does not stop being discrimination ", considers Fernandez, which ensures that this type of message "they double down on social transphobia".