Homophobic attack on Roberto G. Alonso: ""If you stand up to them, they grow"
The Catalan actor Roberto G. Alonso He has suffered a homophobic attack in the middle of the street. The events occurred in the past September 14 at 11 a.m. in the neighborhood of l'Barcelona Eixample.
Roberto G. Alonso She was leaving the dentist late, walking with her cell phone in her hand to find out how to get to the theater and she collided with a man. ""It was something very absurd.", acknowledges the actor himself. To the ""Look where you're going, asshole.", from the passer-by, the actor has asked for respect. They were both confused. And there the insults and threats began. ""Shut up, faggot.", He snapped. "By telling him that this in this country is a hate crime, he has become more aggressive". She has even threatened to hit him by raising her hand.
Without help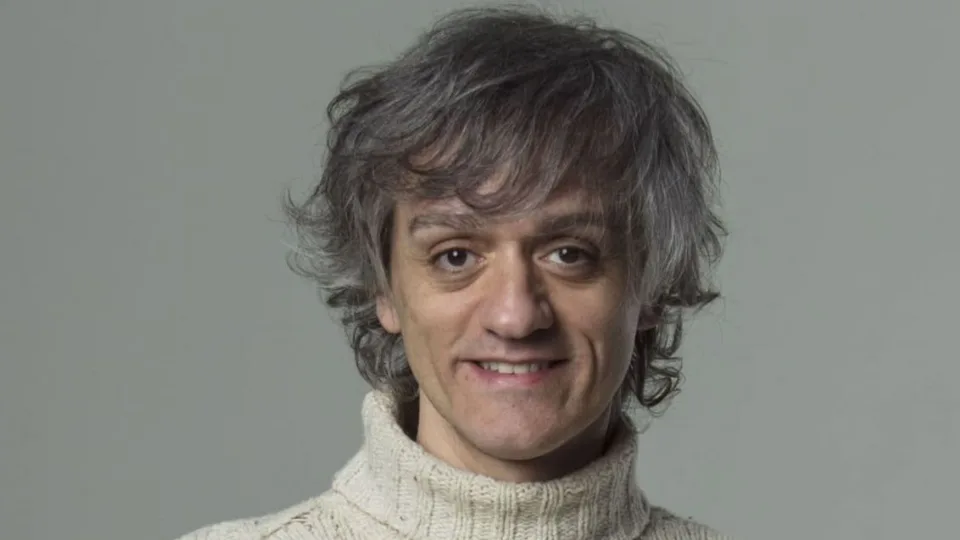 The interpreter has stood up on his own feet. "I had to call the "Mossos", he emphasizes. While waiting for the arrival of the agents, he has tried to obtain the IDs of those present at the events so that they can testify. They didn't do it either. ""They told me they didn't want problems.", Señala.
Beyond aggression, ""What does the most damage is when witnesses refuse to testify."He says frustrated. «"You feel completely helpless.". "It bothers them a lot that you stand up to them. If I had left it would have stayed that way. The one you defend yourself, they grow."sentence.
Complaint on networks
The dramatist Josep Maria Miro, author of the work 'Jo, transvestite', of which the affected interpreter is the protagonist, has denounced this situation with a statement through social networks.
"This morning they attacked my friend Roberto G. Alonso when I was calmly walking down the street heading to the press conference to present a show where, precisely, we also talked about this type of situation", the director announced. According to the writing of Miró, an individual insulted him, grabbed him by the hair and threw him to the ground, punching and kicking him while calling him "fagot". The actor then went to the doctor.
Roberto G. Alonso had suffered homophobia before
The interpreter already suffered a similar attack years ago, "on that most violent occasion", explains the theater director. In fact, Miró He assures that it is an episode that they explain in his play. "These things happen, more frequently than we think", explains the playwright.
"In 2023 there are people who believe that there is no need for Pride Day, to continue teaching or promote political measures to protect the LGTBI community. Yes, it is necessary because there are people who are bothered by it, do not accept the difference and are attacked.", denounces the author. Miró has ended his writing showing his "rage and helplessness about what ""In a city, apparently respectful and open like ours, things like that happen.".